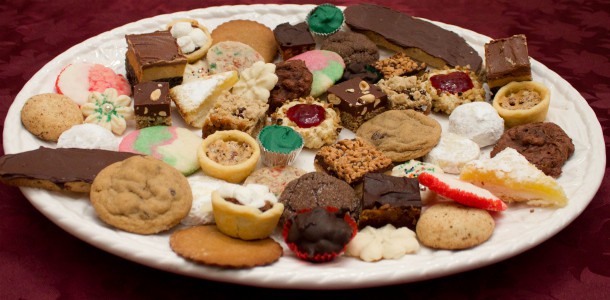 24 Days of Christmas Baking 2011 Edition
November has been quite the month! This Christmas baking marathon has been keeping things busy. Everything from baking, to getting nice photos and then posting the recipe, it all has been hectic but, oh so much fun!
Below is the collection of all the cookies and squares from the past 24 days. You can click on any image to go to the post with the recipe. My hope is that these posts inspire you in your Christmas baking!
I hope that you have a MERRY CHRISTMAS
There is also a 2012 Edition with 24 more cookies, squares and Christmas treats!! Click 24 Days of Christmas Baking 2012 Edition to see those.
Click on an image below to see the post and recipe for that cookie!