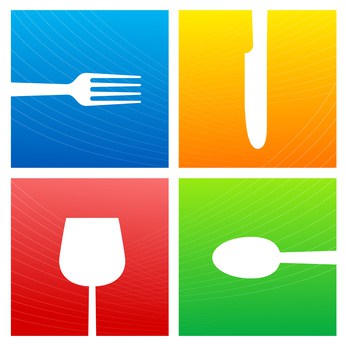 Nomination from Food Stories
I love the foodie community! There are so many people that I have gotten to know in the past year blogging. I was recently given a nomination by CJ and Food Stories for Excellence in Storytelling. I was so surprised and honoured to be nominated for this award. Check out the blog – it is fantastic. Some great stuff.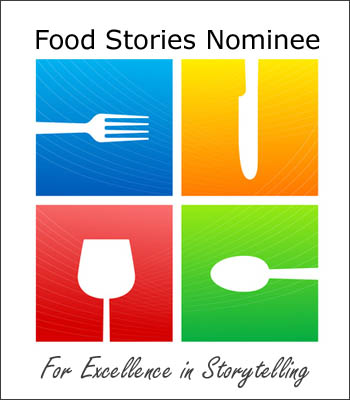 One of the things I need to do for the nomination is nominate 5 other fellow bloggers. That is easy!!! It is hard to limit to just 5!
I also need to share one random fact about myself. OK here goes…
I am a major Trekkie. The Next Generation is my favourite but I like the Original Series, Deep Space Nine, Voyager and Enterprise as well!