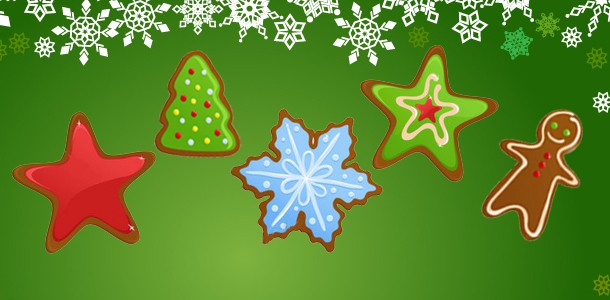 24 Days of Christmas Baking 2012 Edition
Every Christmas I make many different cookies, squares, tassies and more. It has become a tradition in our family and once the kids go to bed, a Christmas themed movie is turned on, I start Christmas baking and Janna starts quilting, sewing or knitting Christmas gifts. I make plenty of baked good so that there is always enough to bring to the many Christmas dinners and parties. We also like to bring gift boxes of baked goods to our neighbours just before Christmas and also bring some to the school and to our kid's coaches.
Last year I decided to chronicle the experience and share the recipes with my readers.
If you haven't checked out last years series you can check it out here:
It was a lot of fun to post the recipes but I did not think through how that would impact me this year. Many of the recipes I posted were baked goodies I have made for years. This year, if I plan to do the 24 Days of Christmas Baking again, I have to make a whole bunch of new cookies and squares. It is going to be challenging, but also, a lot of fun, as I am sure there will be some new classics that pop up.
Check back tomorrow for the first recipe!! Every day after that for 24 days there will be a new recipe. I hope this inspires you in your baking during the Christmas season.