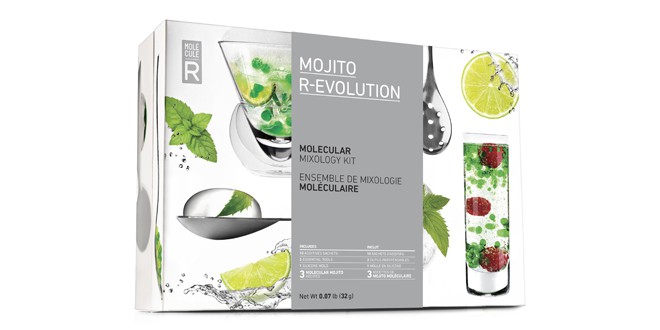 Molecular-R Mojito R-Evolution Gadget Spotlight
Molecular gastronomy is not just for cooking. It has invaded the cocktail scene as well and there are some incredible drinks out there that look like a lab experiment.
Molecule-R has created molecular gastronomy kits for the home cook. They are great for putting everything you need in these kits. There are also some fun cocktail kits to turn you into a modern bartender! One of these new kits is called the Siphon R-Evolution.
Here is the info on this kit:
Freshen up your party with the ultimate mojito experience! Deconstruct your mojito into floating mint caviar and spectacular foams or encapsulate your favorite cocktail into a sphere that will explode in your mouth. Experience the unexpected with three easy molecular recipes that bring cutting-edge mixology into your home bar.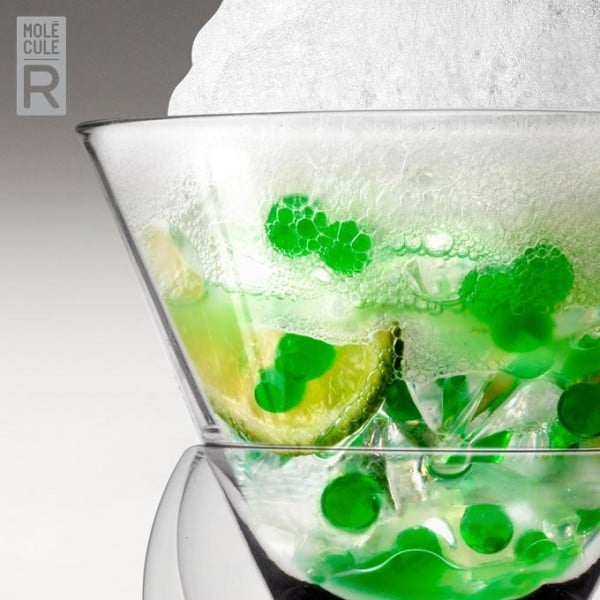 Natural texturing agents can now be used to deconstruct your favorite cocktail.
MOJITO BUBBLES: Encapsulate your mojito into a large sphere that will burst in your mouth
CLOUD OF SUGAR: Top your mojito with a light, tasty sugar foam
SUSPENDED MINT CAVIAR: Create spectacular floating caviar by reshaping your mint leaves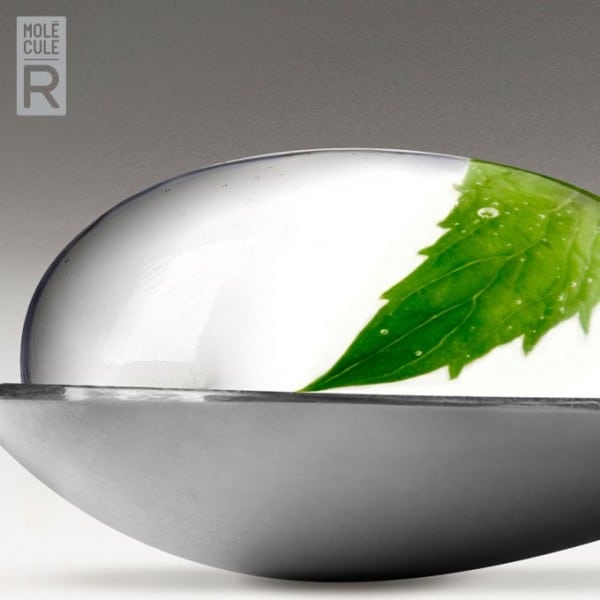 Contents in the kit:
3 food additives (10 sachets)

4 sachets / net 20g – Calcium Lactate

4 sachets / net 8g – Sodium Alginate

4

sachets / net 4g – Soy Lecithin

2 pipettes

1 slotted spoon

1 silicone mold

1 booklet with 3 molecular mojito recipes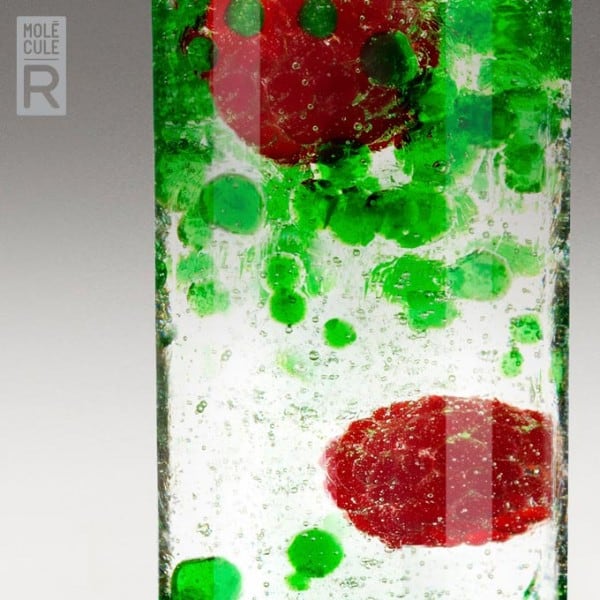 You can pick this kit up at Amazon – Molecule-R Mojito, R-Evolution