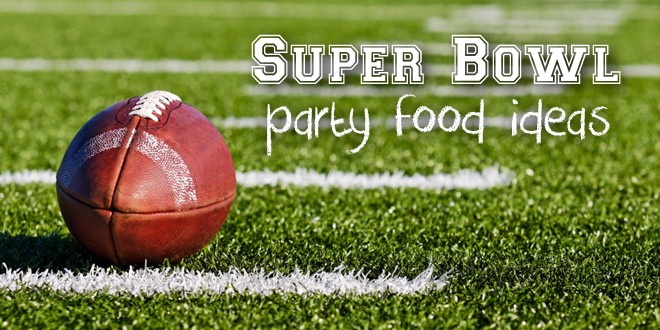 Super Bowl Party Food Ideas
The Super Bowl is less than two weeks away! Whether you are a Broncos fan, a Seahawks fan, or your team didn't make it to the big game you probably want some good eats while you watch.
If you are hosting a Super Bowl party then you have likely already started to think about the food that you will serve. The food is almost as important as the game when it comes to Super Bowl Parties, so there needs to be lots of 'tailgate' type party food.
Here are 10 great recipes that are sure to make an football fan happy on game day!