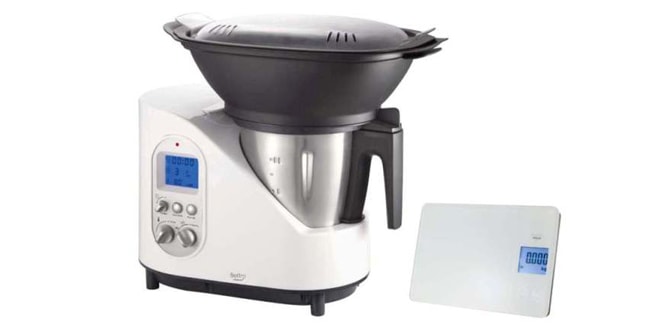 Bellini Kitchen Master Giveaway
If you are looking for a the perfect Christmas gift for someone who loves to cook, then you have found the right place. The Bellini Kitchen Master by Cedarlane is the newest modern kitchen appliance to hit the North American market! It combines the function of 8 appliances in 1 and includes a 2 litre stainless steel bowl and everything you need to chop, mix, mince, whip, knead blend and stir. The Kitchen Master can also cook, fry and steam using the precise temperature control feature and steam set!
You can read my review of this awesome appliance here.
I am thrilled to announce that Cedarlane Culinary has generously offered a Bellini Kitche Master as a giveaway for one lucky reader. Make sure you use rafflecopter widget below to enter – just follow the instructions on the widget to enter (there are options for more than one entry as well!)