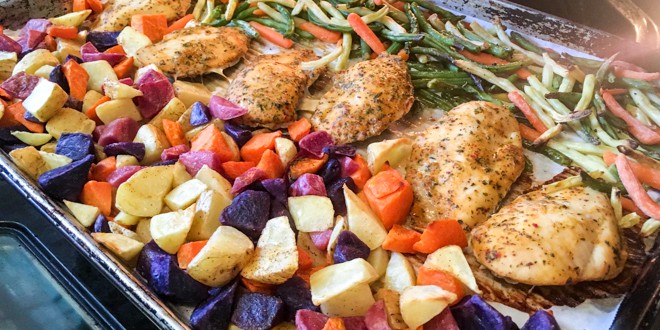 A Quick and Easy Weeknight Meal Idea
As a food blogger, I like to make homemade meals, using wholesome ingredients. Quite often, the dinner meal is unique, as I work to develop a new recipe for the website. But, like any family, life is busy and there are times when there is no time to prepare a home cooked meal. With evening commitments like taking the kids to football practice, dance classes, piano and drum lessons, there are many weekdays where dinner needs to be made quickly. It is in those times when I like to find frozen food that is either fully prepared or meat that is marinated/seasoned and it just needs to be cooked. I have a freezer full of these types of meals so they are ready any day that I need a quick meal.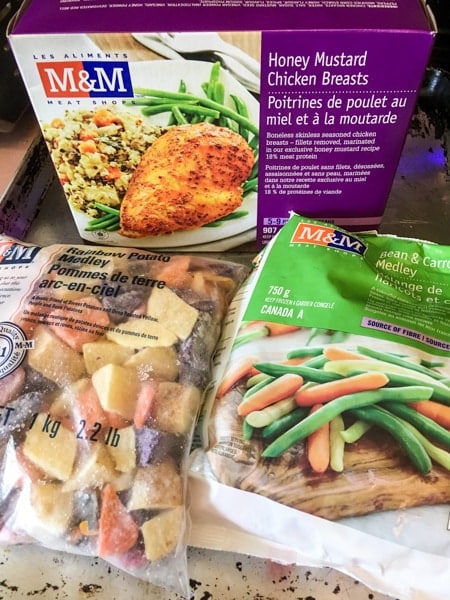 M&M Food Market is an awesome store for these exact types of meals. M&M Food Market has a massive selection of frozen meal ideas from complete dishes like butter chicken to parts of a meal that can be combined to create a full meal. Whether it is cooking in the kitchen or grilling on the back deck, there are plenty of options to choose from.
M&M Food Market is currently running a campaign called Real Food for Real Life which strives to make shopping convenient and meals easy to discover. They have also made a commitment to only offer products with no artificial colours, artificial flavours, artificial sweeteners or partially hydrogenated oils (added trans fats) across its full product lineup by the end of 2017.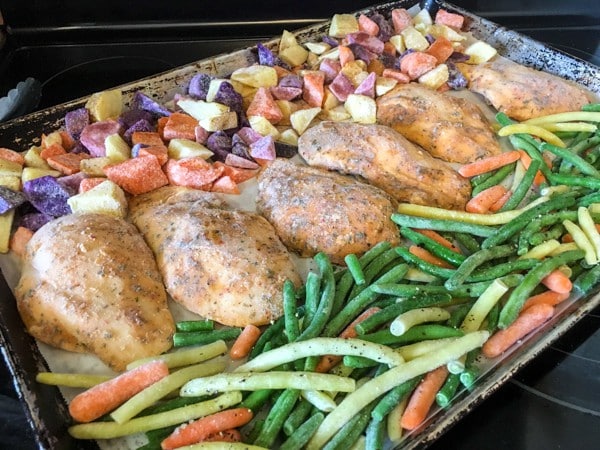 Over the years, I have developed a stronger desire to serve wholesome food on the dinner table. With a wife and three young kids, it is important for me to provide meals that are healthy and the best way to do that is to use whole ingredients, limiting preservatives and artificial additives. That is easy for me to do when I am developing a recipe because I know everything that goes into the dish. But, buying a pre-made frozen meal is another matter, as it is hard to know what is all in the dish and I hate standing in a grocery store reading the ingredient list! Therefore, I love it when a company like M&M Food Market promises to make changes to their product lineup removing these artificial ingredients and replacing with whole ingredients. For me, it makes shopping simpler as I know I can go into their store and everything in there is food that I am happy to put on my table and serve my family.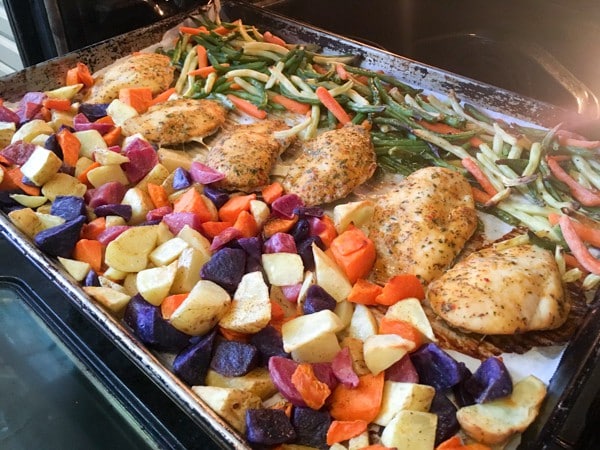 Just recently, I made a meal from M&M Food Market and it was delicious! We had honey mustard chicken breasts, rainbow potatoes and mixed veggies. What I especially loved was that I spread all the food on a baking sheet lined with parchment paper and baked them at 350F for about 40 minutes. The chicken was tender, the potatoes were crispy and the vegetables had a awesome roasted flavour. For dessert, we had raspberry popsicles that are made from pure fruit juice and raspberries. It was delicious.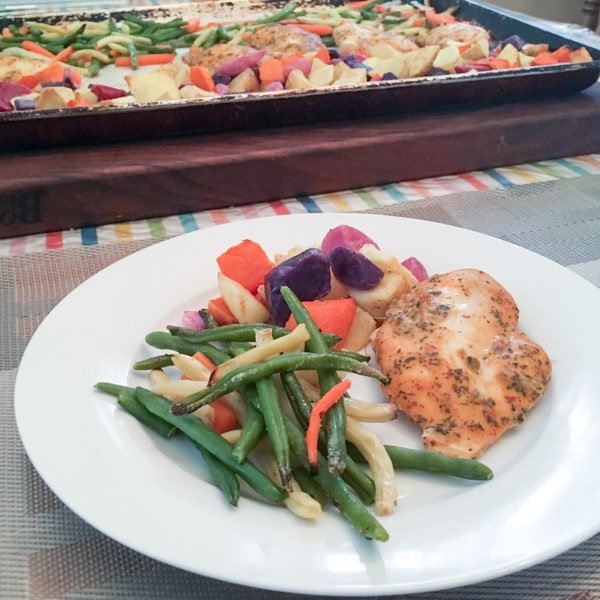 Disclaimer: This is a sponsored post written by me on behalf of M&M Food Market. The opinions, photos and text are all mine.