About Me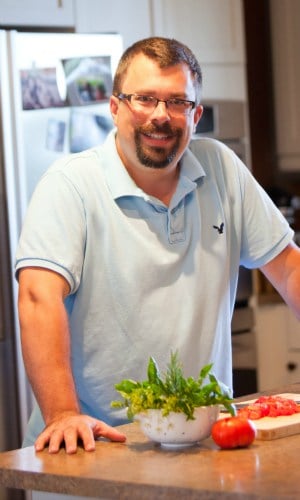 Hi! I am Steve and I am so glad that you have stopped by The Black Peppercorn. As long as I can remember, I have loved to cook. I grew up in a family where both my mom and dad enjoyed and were gifted at cooking and this passion grew in me as well. During my years of university, where some roommates and friends lived on take-out and Mr. Noodles, I loved to go to the farmer's market to stock up on fresh ingredients for a week of culinary creation.
My favourite place to cook is on my deck. There I have my Napoleon grill and Bradley smoker. During the warm months of the year, you will often find me in my backyard with the grill fired up, 80's music playing and a cold drink in my hand. There is something special about the sizzle sound a grill makes as it is cooking up something special!
Besides BBQ, I also love international cuisine and look for opportunities to cook Mexican, Thai, Indian and others. It always amazes me how there is so much variety in the cuisine around the world. Discovering a new cooking technique or dish is a passion of mine, as I love to stretch my culinary repertoire.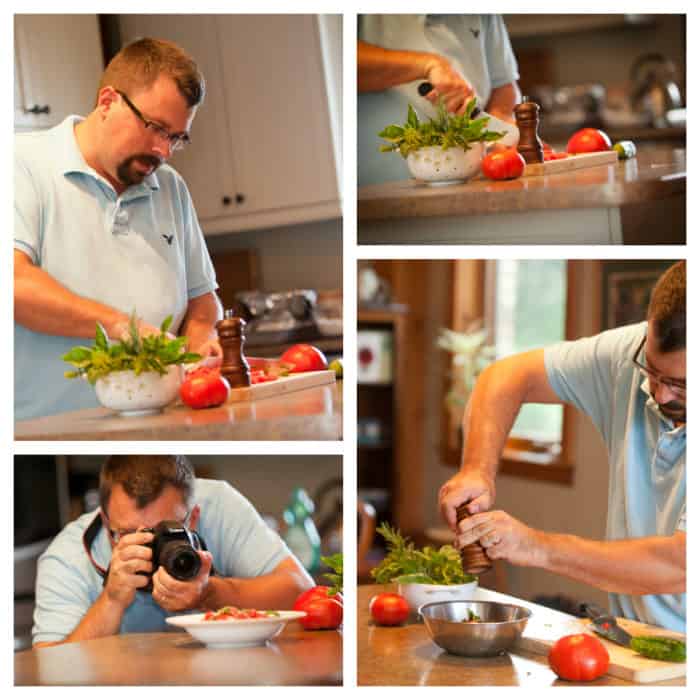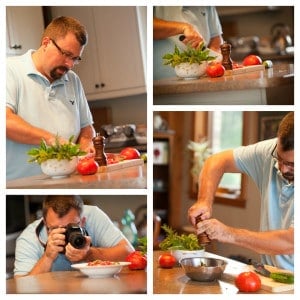 I live in Toronto with my wife and three kids. I love my family and I try to be the best husband and father I can. I intentionally try to invest quality time in each of their lives.
My desire for The Black Peppercorn is that it would inspire and motivate you to make your kitchen your own. Many people are afraid of their kitchen and are nervous to try new dishes. I would encourage you to get creative with food, discover the joy of cooking and preparing meals for you and your family!
Here are a few random things about me:
I am a Trekkie. The Next Generation is my favourite Star Trek series, but I do love them all!
Even though I live in Toronto, I am a Baltimore Orioles baseball fan and Atlanta Falcons football fan.
I know they are ultra corny, but I love 80's movies. I regularly watch Breakfast Club, Red Dawn, Back to the Future, Ferris Beuller's Day Off.
I love Rock Band and I am actually pretty good at it.
My favourite books are all of Tolkien's Middle Earth books. Lord of the Rings, The Silmarillion, The Hobbit – I love them all!
My favourite food is smoked ribs lathered with a bunch a sticky BBQ sauce…….. drool
I hope you enjoy your stay at The Black Peppercorn. Come back often as there will always be new recipes posted.
If you need to connect with me, feel free to use my contact page.