Angry Birds Cupcake Toppers – Step by Step Guide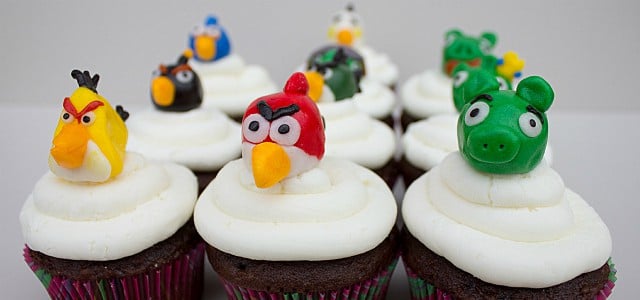 As promised from my previous post, here are the step by step photo directions for making the Angry Birds cupcake toppers. Once I made them, I put them in the fridge to harden.
Directions for making fondant (from allrecipes)
With an electric mixer beat together the shortening, corn syrup, salt and vanilla until creamy and smooth. Slowly add the icing sugar, kneading it into the creamed mixture. If you have a stand up mixer (Kitchen Aid, Cuisenart or equivalent), you can use the dough hook to knead the icing sugar in the dough. Store the dough in an airtight container in the fridge or some place cool.
You can colour the fondant using food colouring designed for icing. I used Wilton icing colours found here. I got them from my local bulk food store.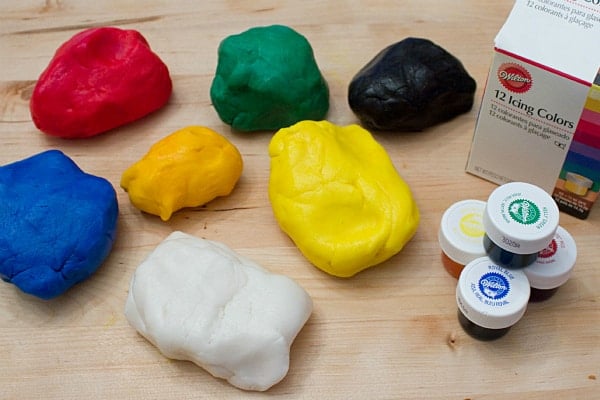 Red Bird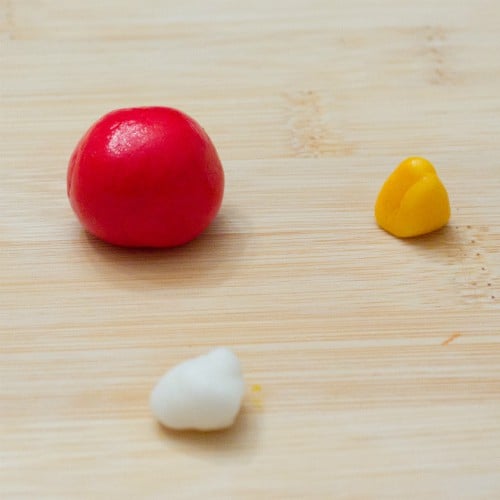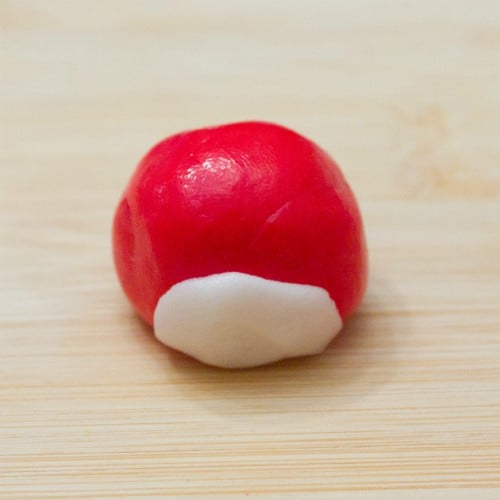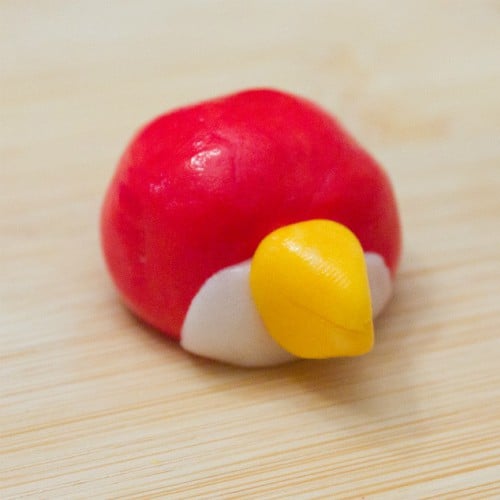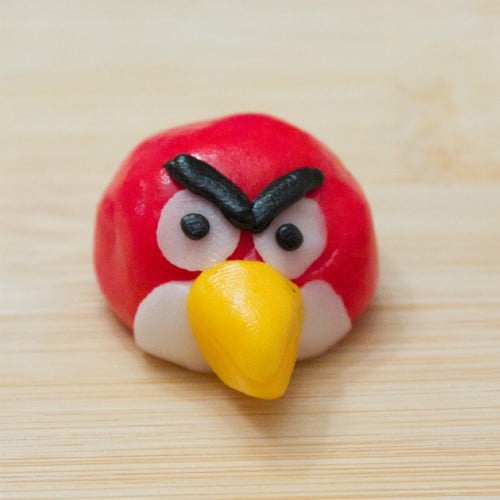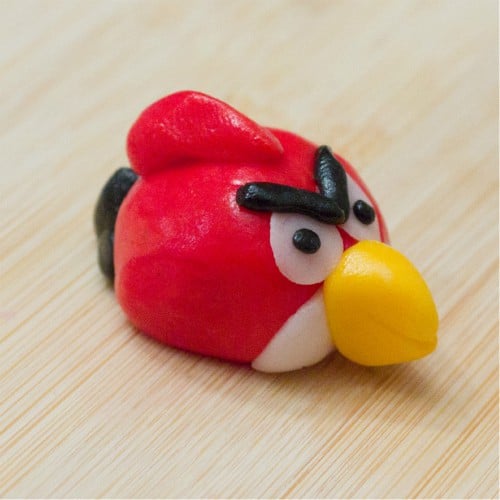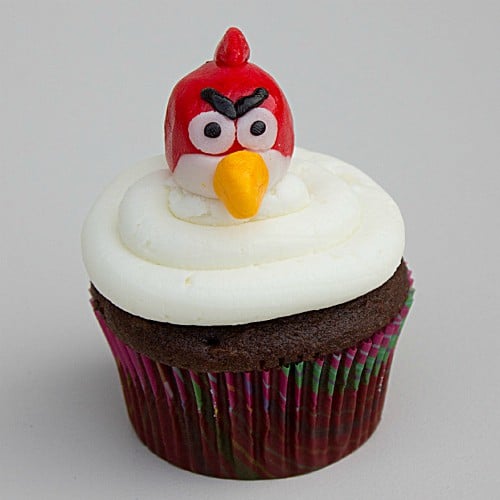 Green Pig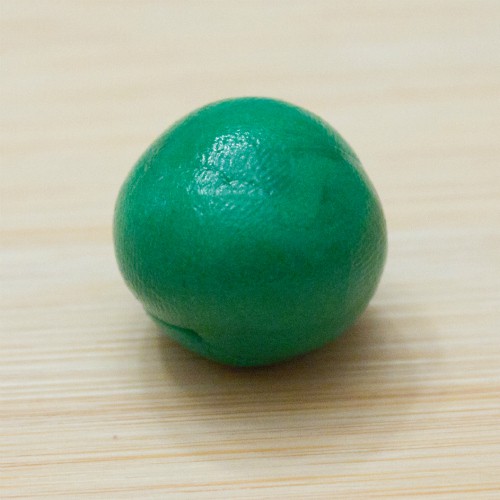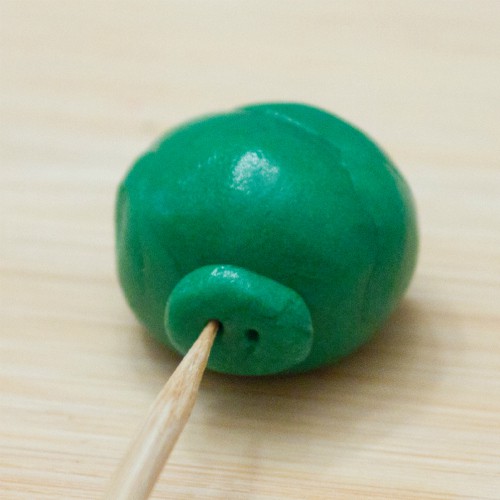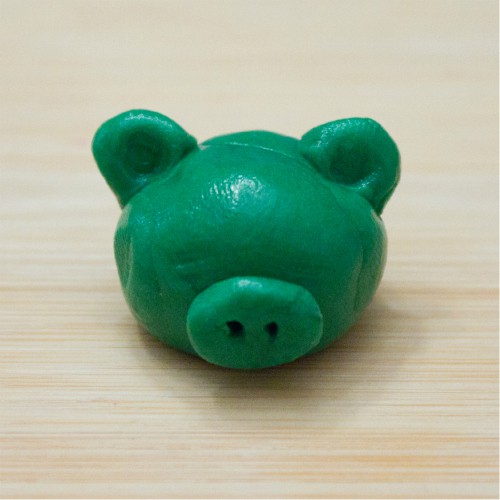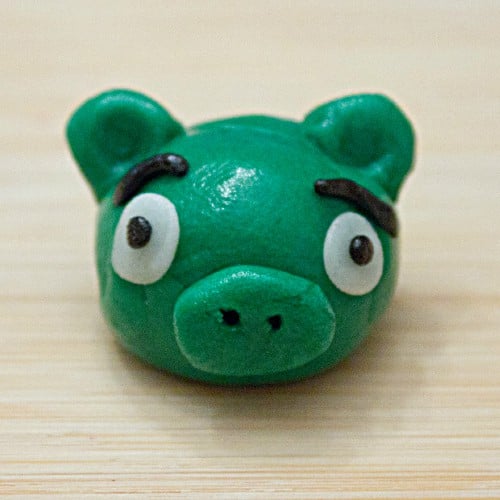 Black Bird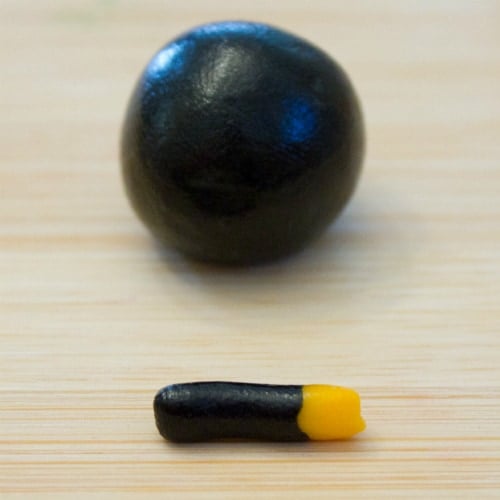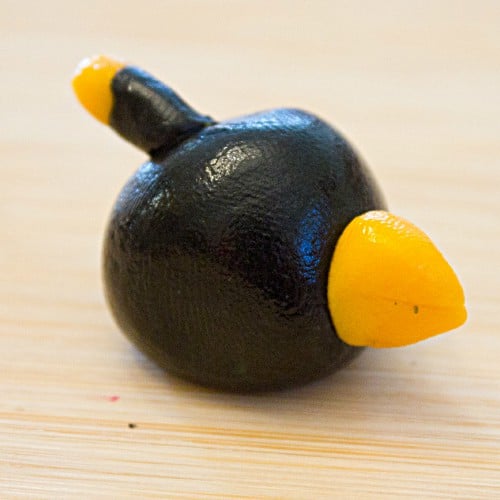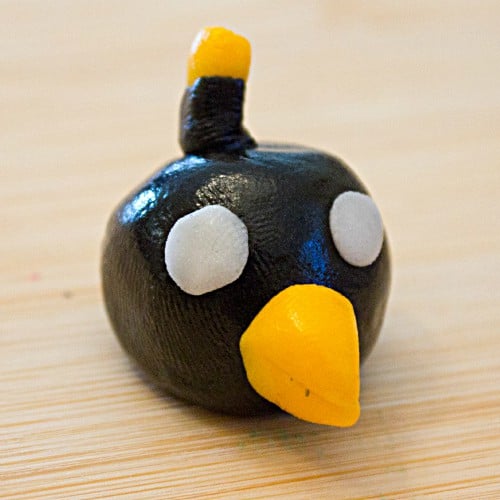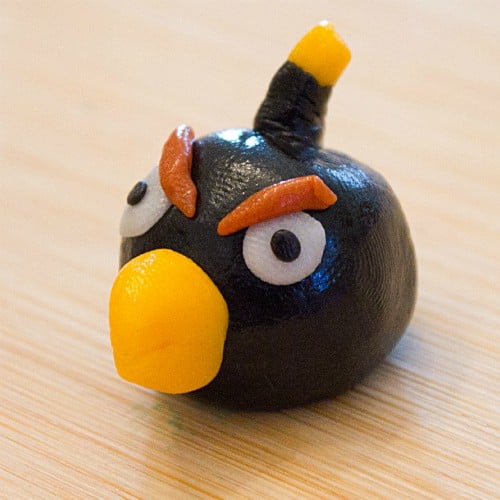 Helmet Pig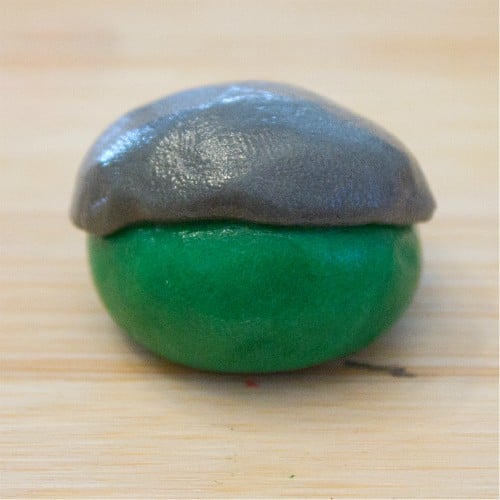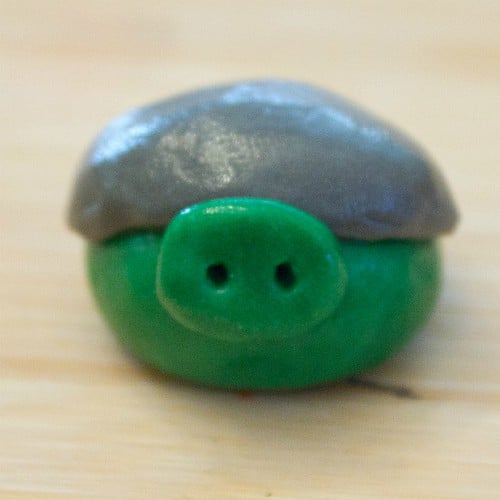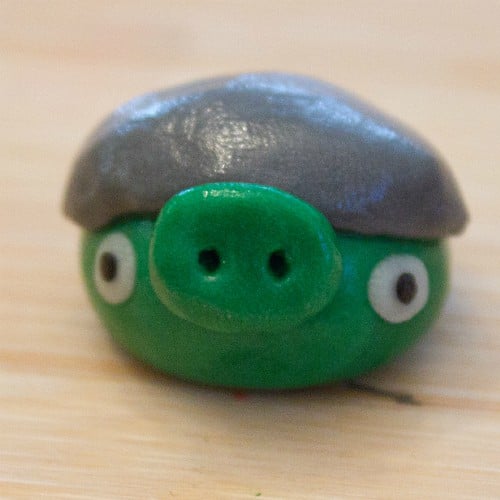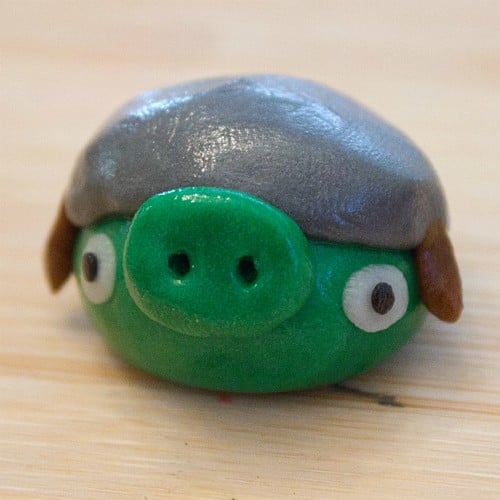 Blue Bird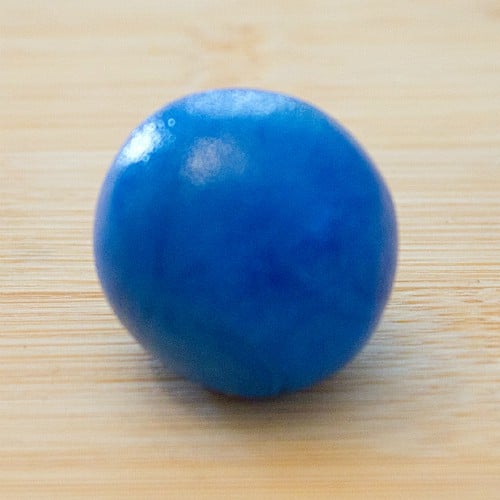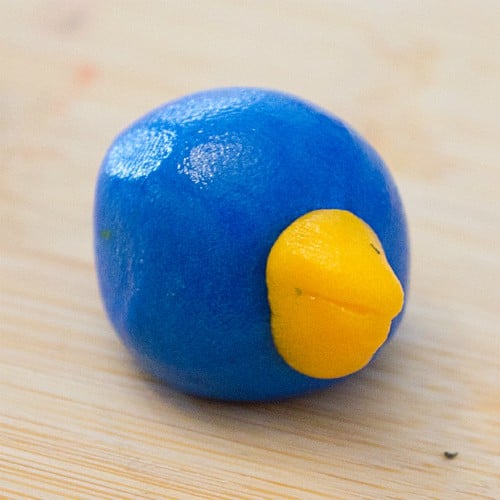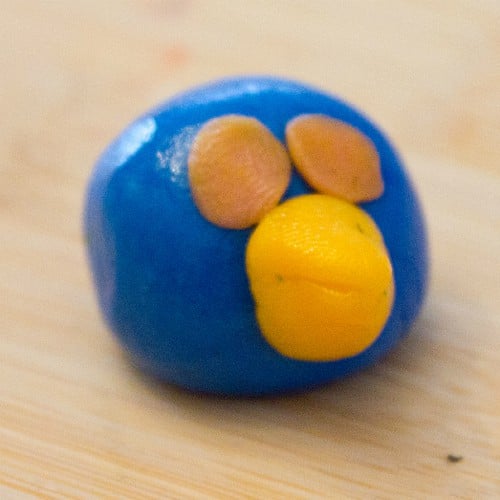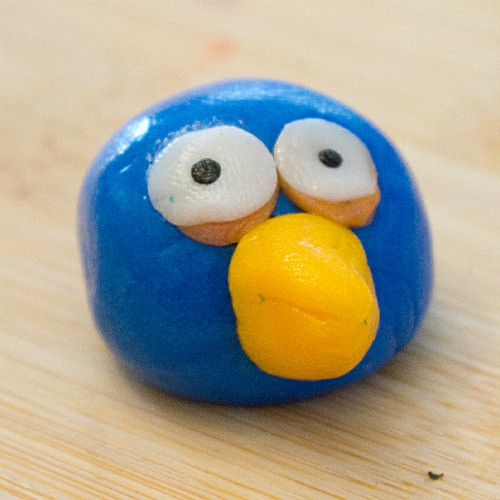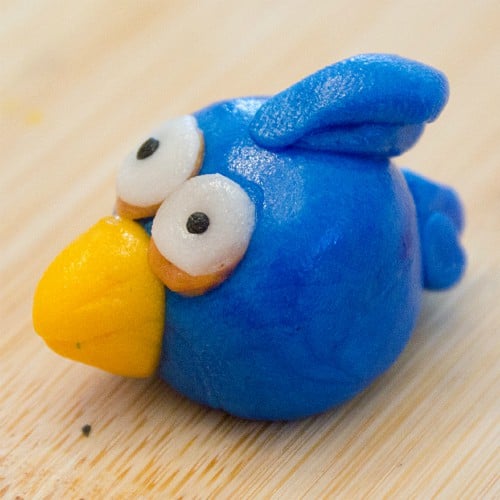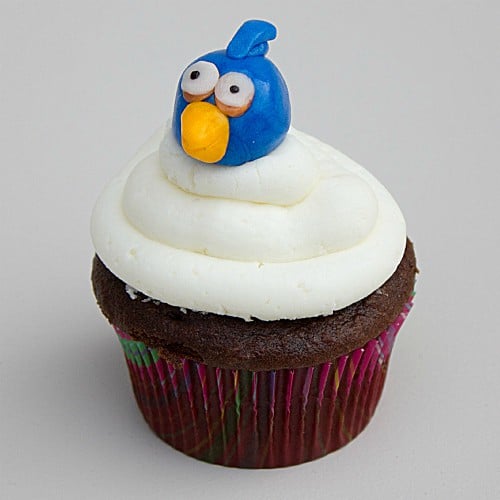 King Pig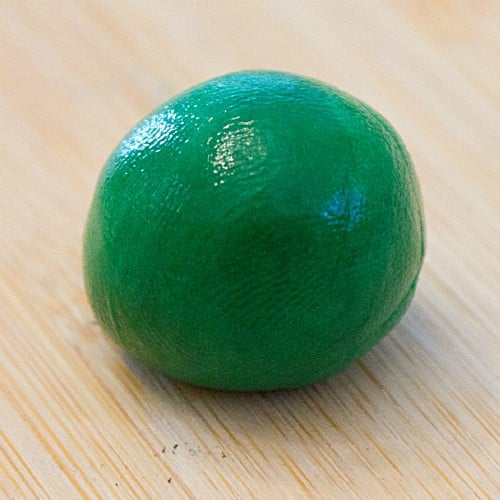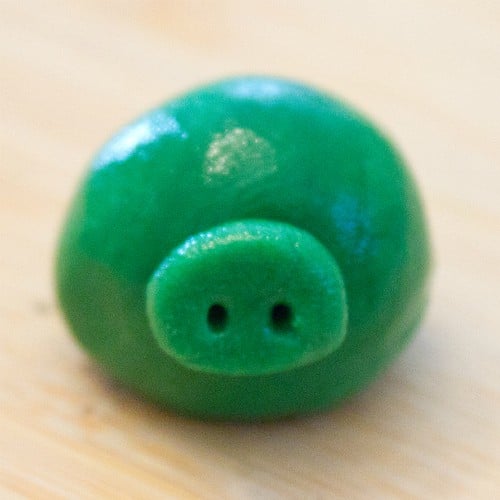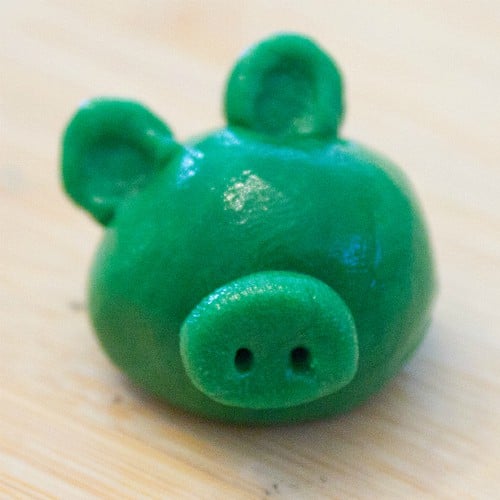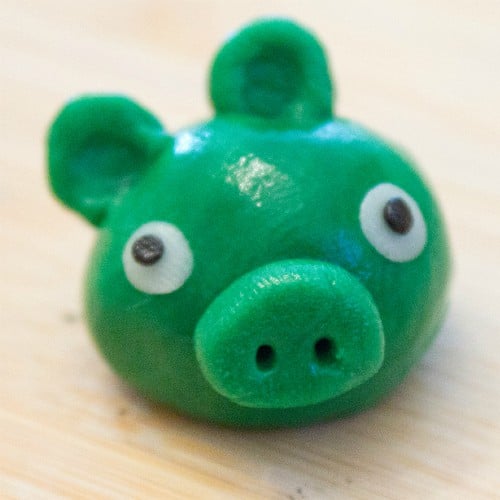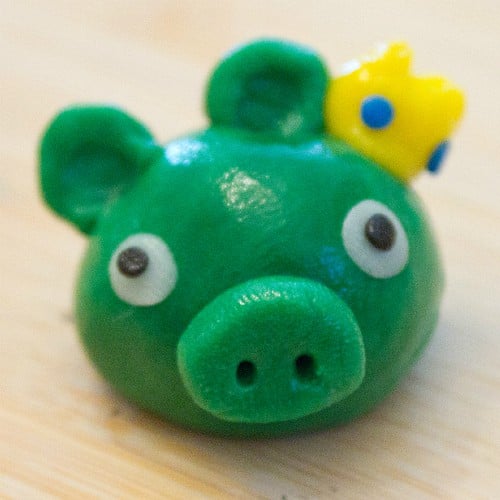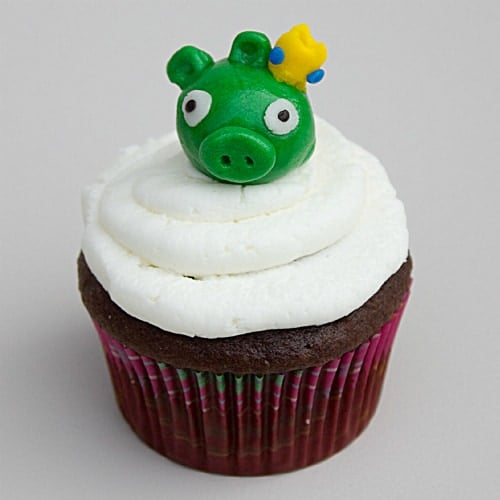 White BIrd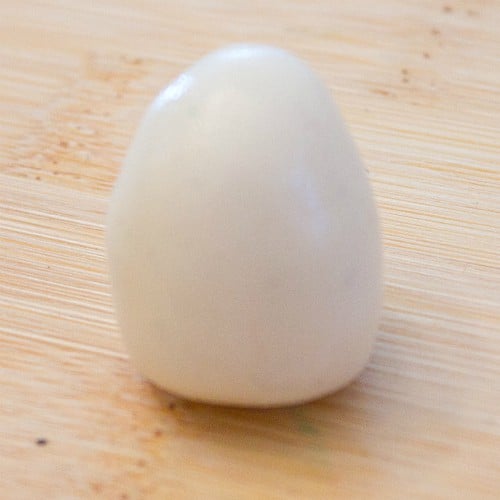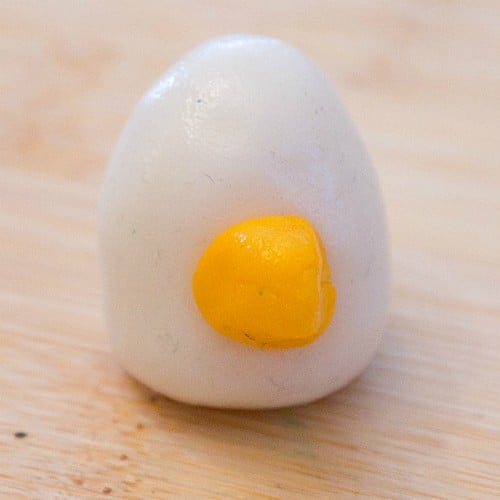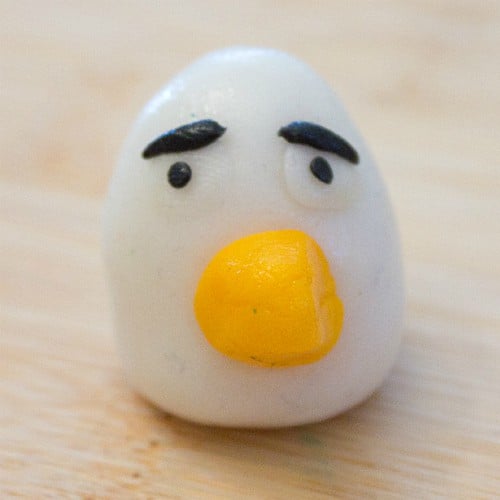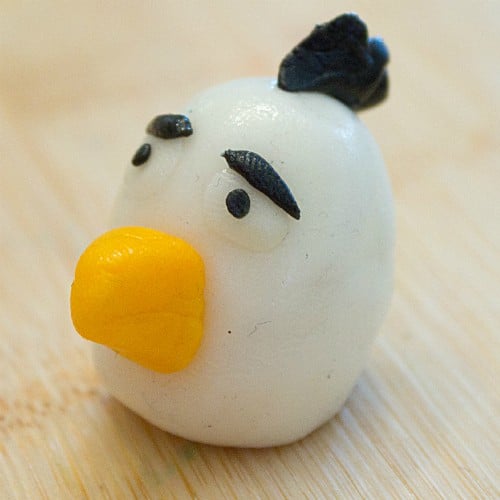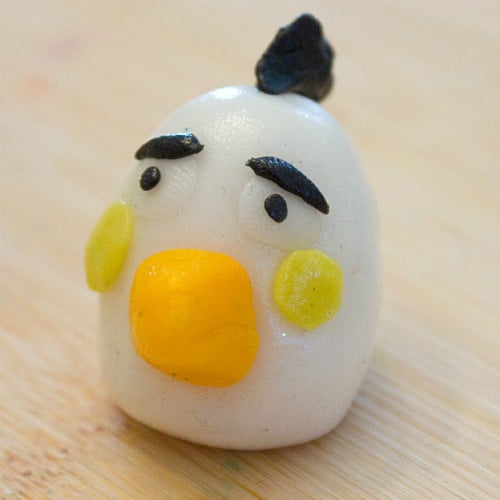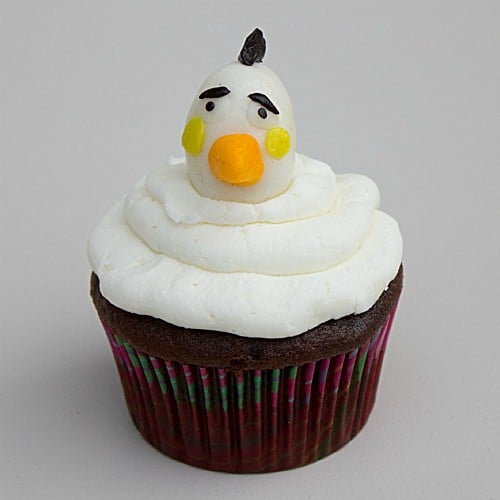 Beard Pig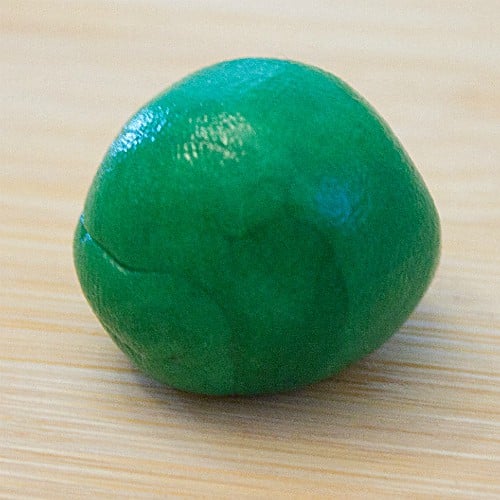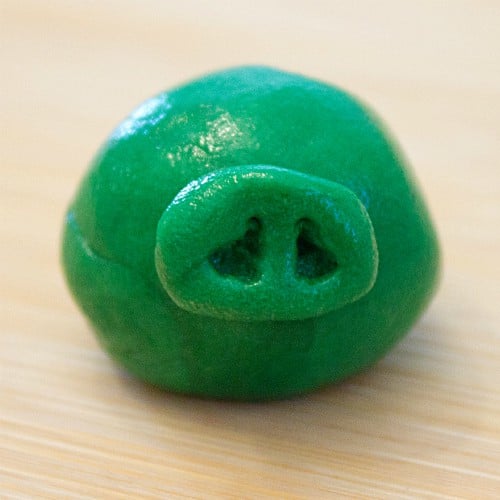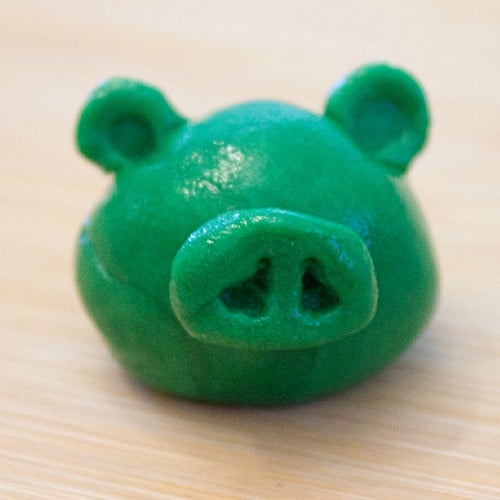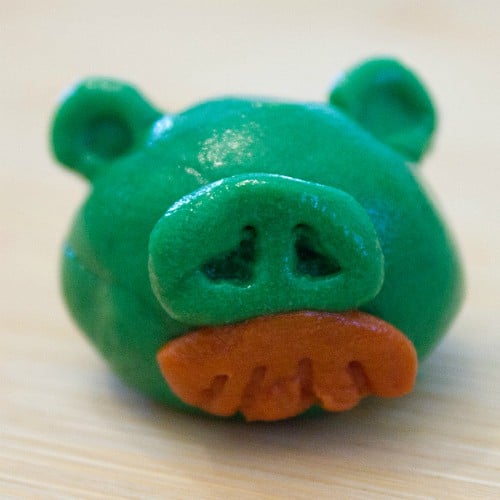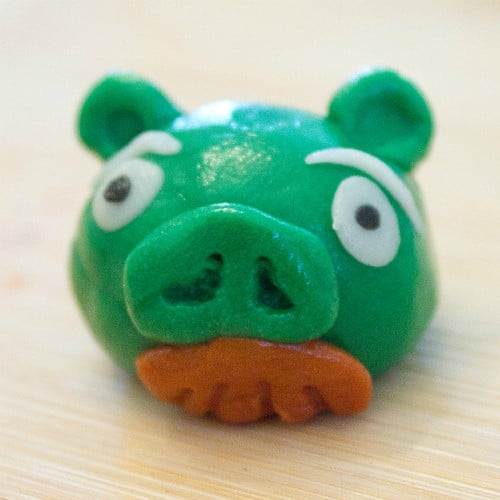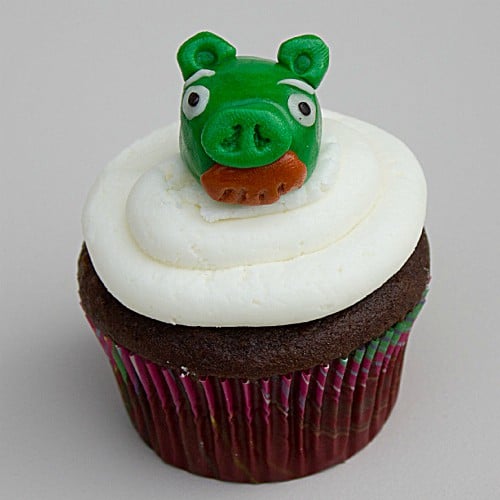 Yellow Bird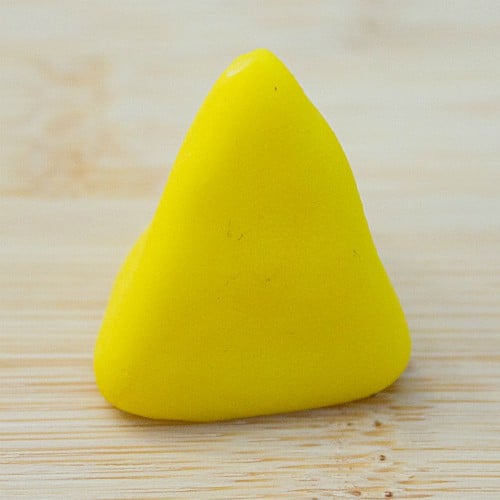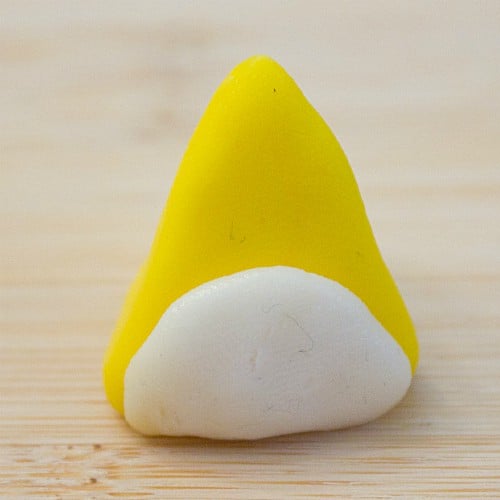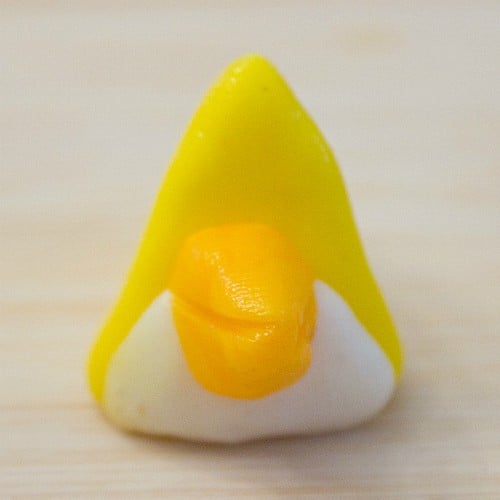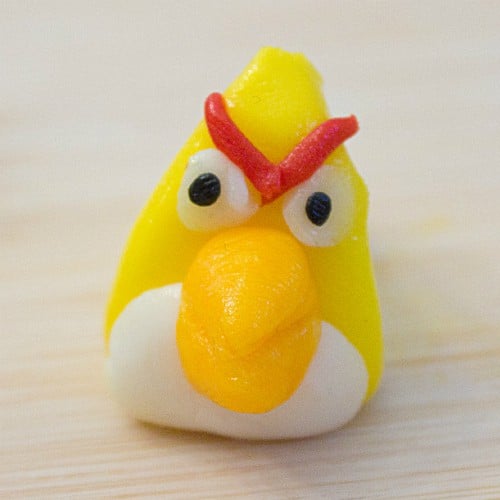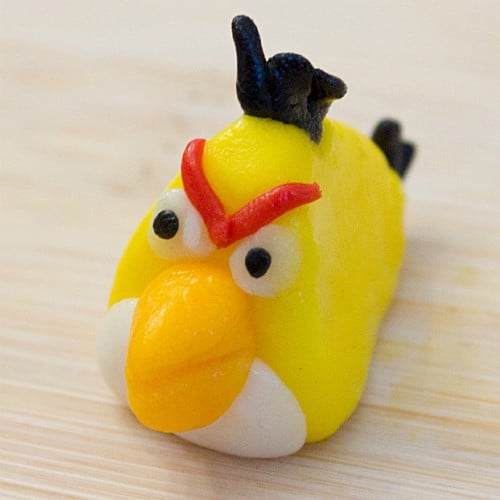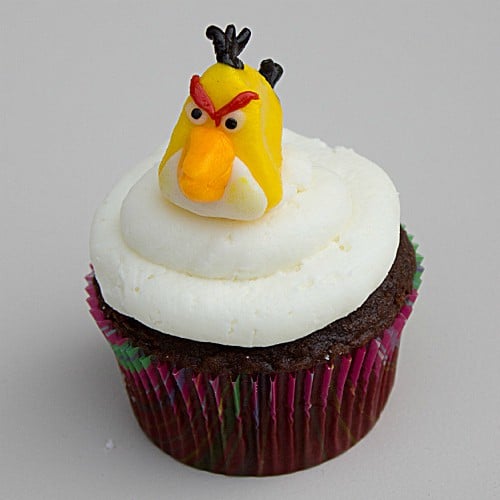 Green Bird