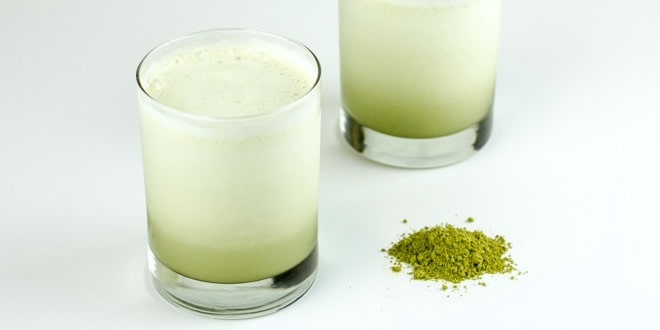 I love the flavor of green tea and I have a package of green tea matcha powder I use to flavor things like cookies, pudding and more. I am in the middle of a milkshake/frappe craze in our home ever since I got a new smoothie blender. Making this green tea milkshake smoothie just made sense nd I wondered why it has taken me so long to make this. I love green tea ice cream and anytime I am at certain sushi restaurants, I make sure I order it. This green tea milkshake is cold, refreshing and surprisingly creamy considering I used just milk, ice cubes, sugar and some matcha powder.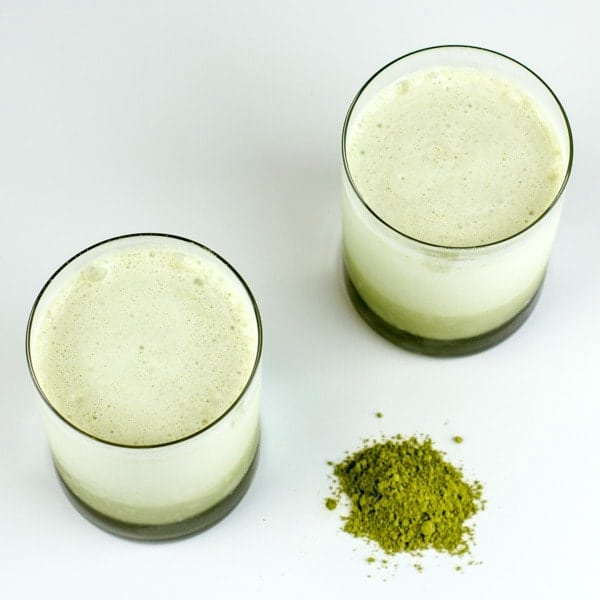 The milk I used for this milkshake was shipped to to me by Milk Unleashed. Have you ever used shelf safe milk? This milk is preserved in 'fruit box' type Tetra Pack containers and does not need to be in the fridge but can be stored in your cupboards. Here is some info from Milk Unleashed:
Shelf safe milk is Grade A fluid milk that requires no refrigeration until the package is opened, thanks to ultra pasteurization and special Tetra Pak cartons that preserve all the wholesome goodness of milk. Thanks to the Tetra Pak shelf safe carton, the milk will retain its quality for up to six months.
This was my first time ever trying milk that did not need refrigeration. I had seen it when I was in Brazil, where it seemed fairly popular. It seemed so odd to pull out milk from the cupboard, but tasting it proved that it tasted just like milk from the fridge.
Milk Unleashed sent me a care package of different milk products and some were 'school lunch' size cartons of white and chocolate milk. Well, my kids flipped and loved the chance to have chocolate milk at school! I also think that it is a great idea to have a couple cartons of shelf safe milk in your emergency supplies of other products like cans of food, batteries, candles, etc.
The people from Milk Unleashed have offered to giveaway another milk care package to one lucky Black Peppercorn reader. Look below for details on how to enter.
Image below is the U.S. prize pack.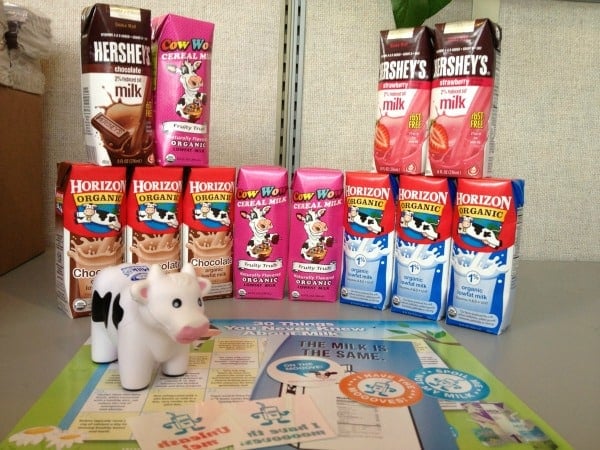 Image below is the Canadian prize pack.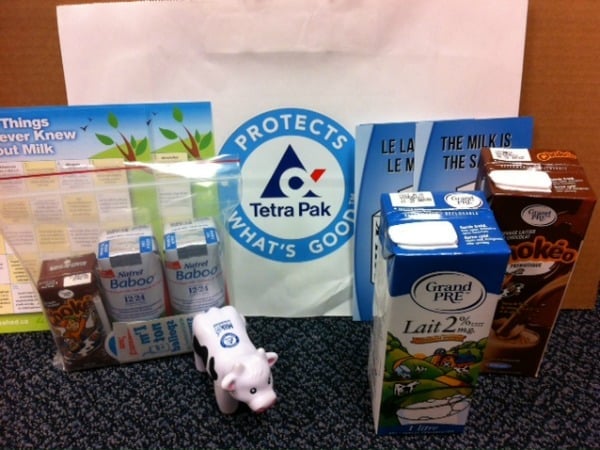 Green Tea Milkshake and a Giveaway!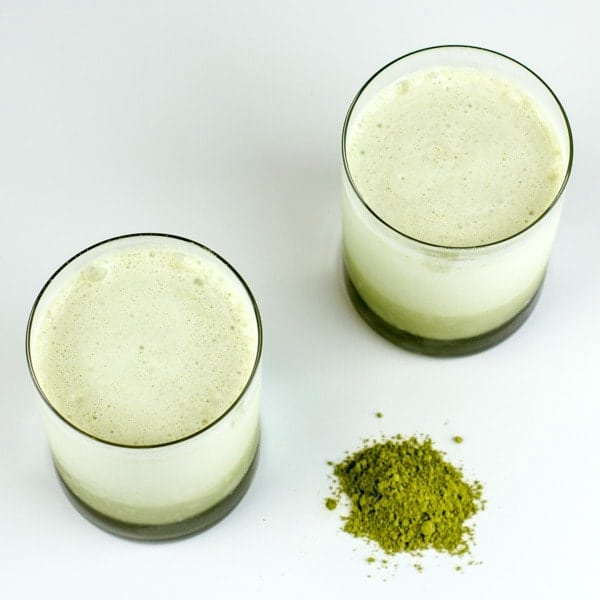 Print
Servings: 1
Ingredients
1 cup milk
1 cup ice
1 1/2 tsp green tea matcha powder
2 1/2 tbsp sugar
Instructions
Add all ingredients into a blender and pulse until all the ice is crushed and the milkshake is smooth.

Pour into a glass and serve immediately.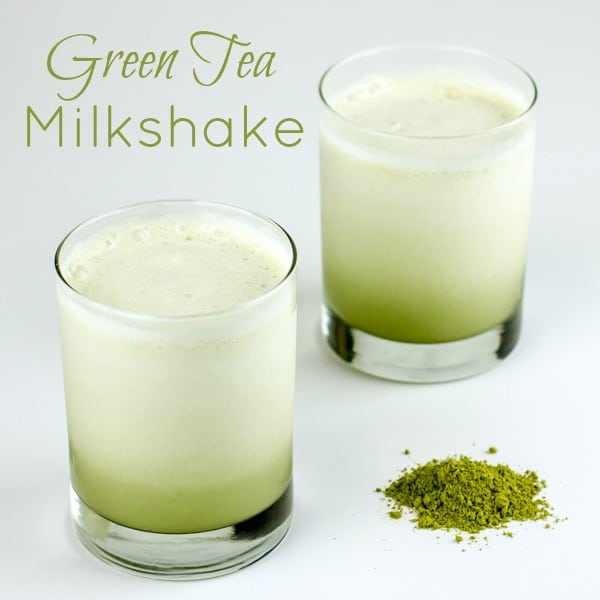 I am thrilled to announce that Milk Unleashed have generously offered a shelf safe milk prize pack as a giveaway for one lucky reader. This giveaway is open to U.S. and Canadian residents only. Sorry to anyone who lives elsewhere. Make sure you use rafflecopter widget below to enter – just follow the instructions on the widget to enter (there are options for more than one entry as well!).
a Rafflecopter giveaway