Chewy Ginger Raisin Cookies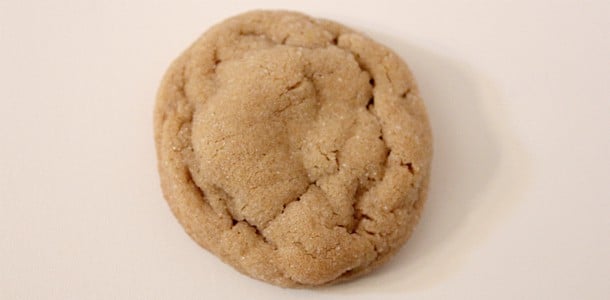 In the last 24 hours here in Toronto the temperature has changed so much. Yesterday, walking the kids home from school, it was sunny and a warm fall day. Last night there was wind blowing so strong that is knocked over garbage cans and blew all the leaves off the trees. Today it is much cooler outside making it very clear that even colder are coming!
We are on day 10 for the 24 Days of Christmas baking. I was saying to Janna last night that one of the things I am enjoying most about doing all these posts is that I am getting my Christmas baking done even a little earlier than normal. I should be done before December even rolls around!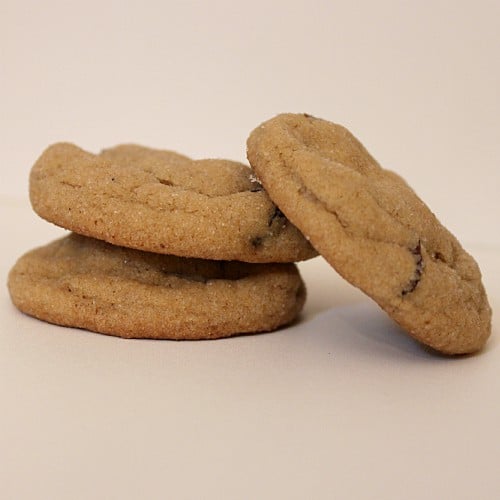 Today's cookie is one of my favourites. Take the flavour of a ginger snap, put it in a soft chewy cookie and throw in a few raisins. These tender cookies taste incredible and are always popular. I also like to make a ginger snap type of cookie that are called Gossamer cookies. Those will likely make it on the website in a week or so. Gossamer cookies are ginger snap cookies with a bit more kick.
This recipe comes from the Better Homes and Gardens 2001 Christmas Cookies magazine.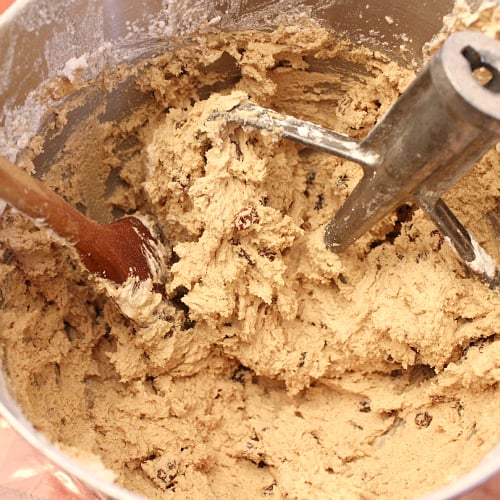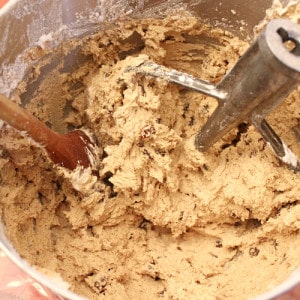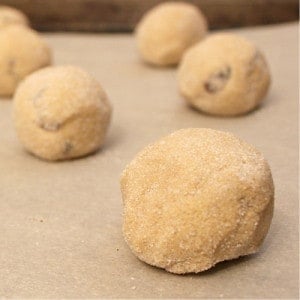 Roll the dough in 1 1/4 inch balls. Roll in sugar and place on a baking sheet lined with parchment paper.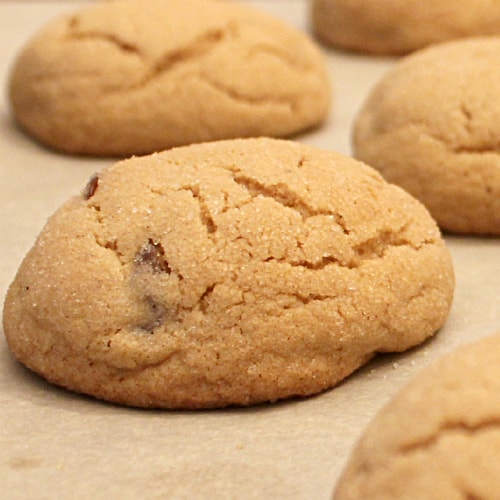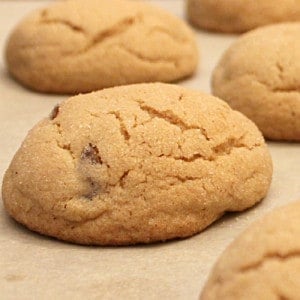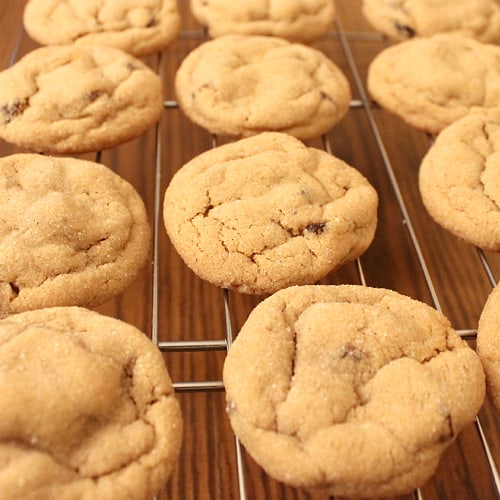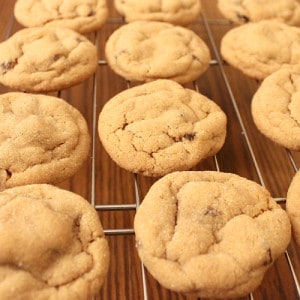 Bake at 350F for 10 minutes. Cool on wire racks.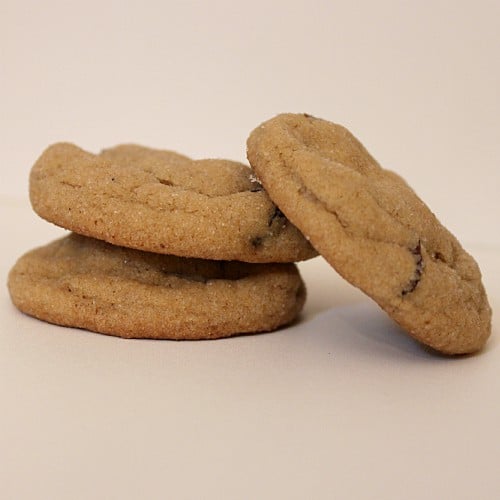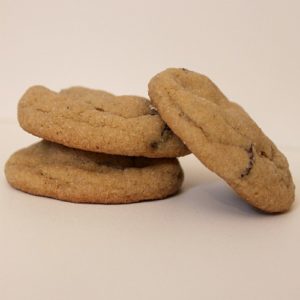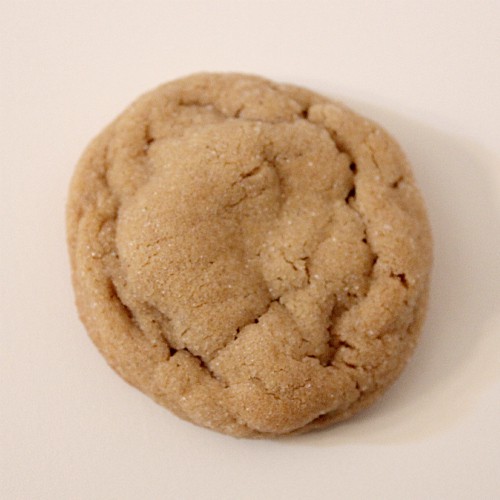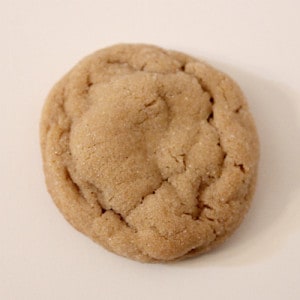 Chewy Ginger Raisin Cookies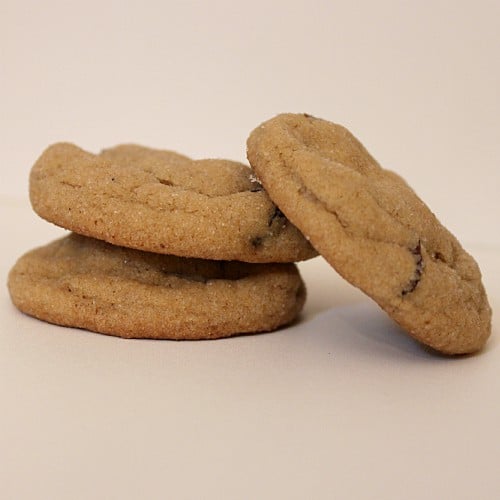 Print
Servings: 30
Ingredients
3/4 cup butter , softened
1 cup sugar
2 tsp ground ginger
1 tsp baking soda
1/2 tsp ground cloves
3/4 tsp cinnamon
1 egg
1/4 cup molasses
2 1/4 cups flour
1/2 cup raisins
1/4 cup sugar
Instructions
With an electric mixer, beat the butter, sugar, ginger, baking soda, cinnamon, and ground cloves until creamy and smooth. Add in the egg and molasses and mix until smooth.

Slowly beat in the flour.

Mix in the raisins.

Roll the dough into 1 1/2 inch balls. Roll in the 1/4 cup of sugar.

Place the balls on a cookie sheet lined with parchment paper. Bake in a 350F oven for 10-12 minutes.