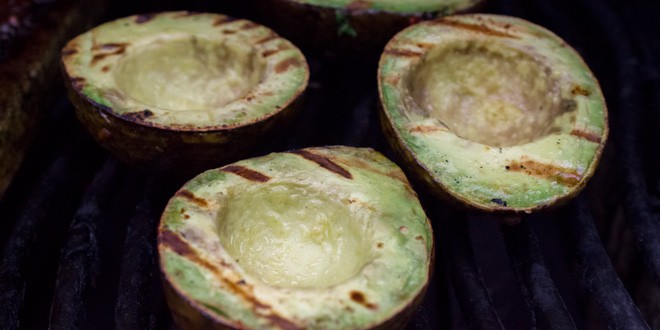 Grilled avocado is growing in popularity and for the longest time I wondered if it would have any affect on the taste and texture of the fruit. Now, having tried it, I love how it subtly enhances the taste of avocado. After grilling, the outside parts of the flesh crisps up a little bit and the inside is soft and molten. It is easy to do and adds a unique twist on avocado.
Here are the simple instructions for grilling avocado.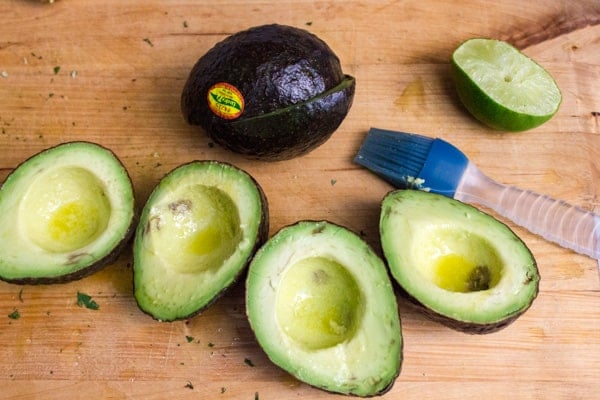 Cut the avocado in half and remove the pit. Brush them with lime juice and olive oil.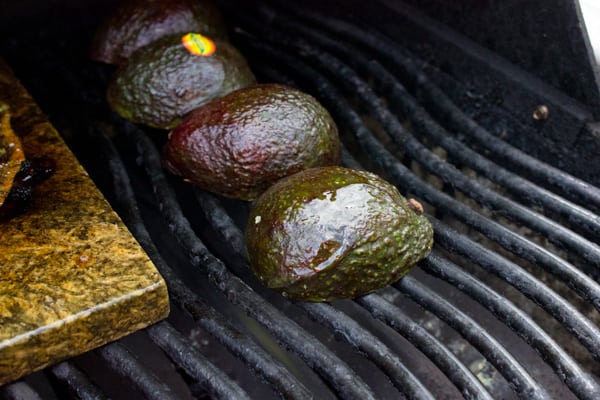 Set the grill to high heat and place the avocado, cut side down, on the grill. Close the lid and grill for 5-8 minutes.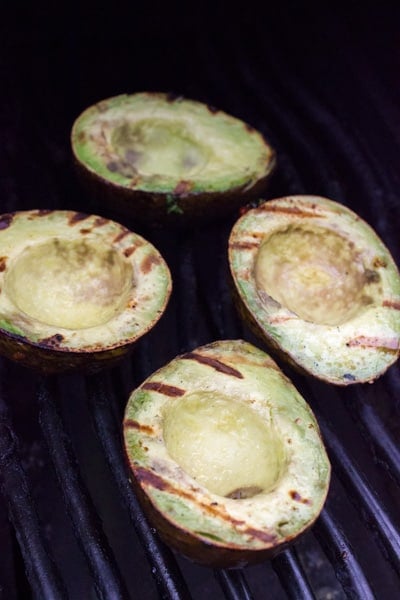 Flip them over and there should be some nice grill marks on the cut side of the avocado. Close the lid and let them cook on the grill for a few more minutes.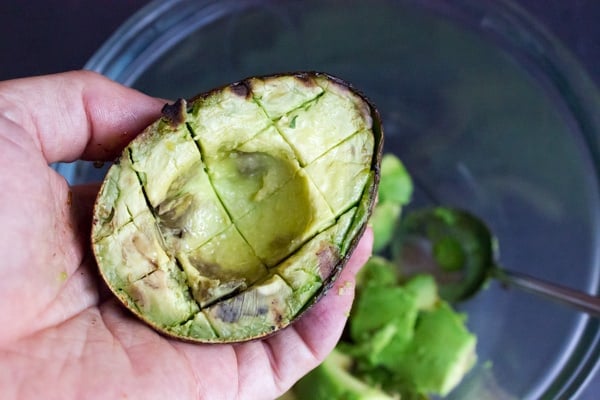 Take them off the grill and let them cool down for a few minutes so that you can handle them. Grilled avocado is even softer than ripe avocado and they scoop out so easily.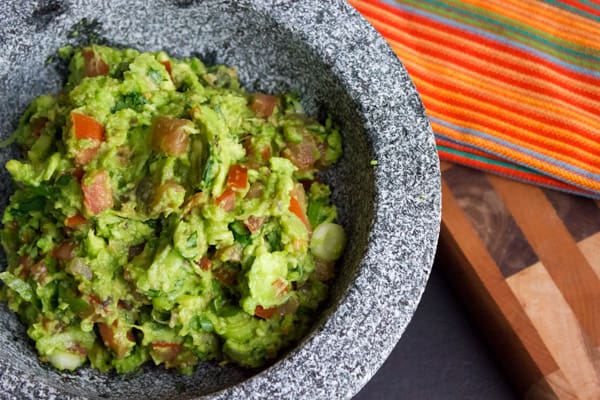 Grilled avocado are excellent in many different dishes, from guacamole, on tacos, burgers and more!