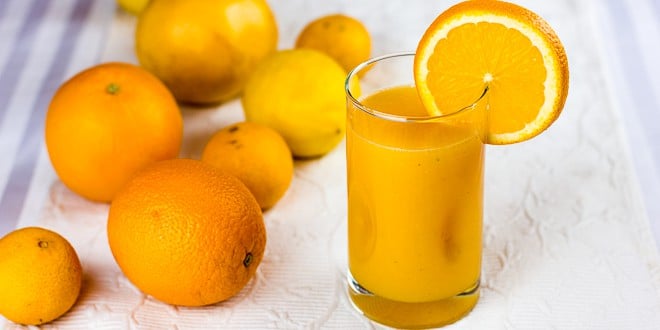 If you like freshly squeezed orange juice, then you are sure to love this drink. Citrus Explosion takes classic orange juice to a new level adding other citrus fruits to the mix. Clementines, grapefruits and half a lemon are added to the navel oranges to produce a juice that is sweet but also has the welcome citrus 'tang'! This is the perfect juice to start your day and goes great alongside a bowl of cereal, toast and more.
Rich in vitamin C, citrus fruits also regulate high blood pressure, fight against viral infections and purify the blood.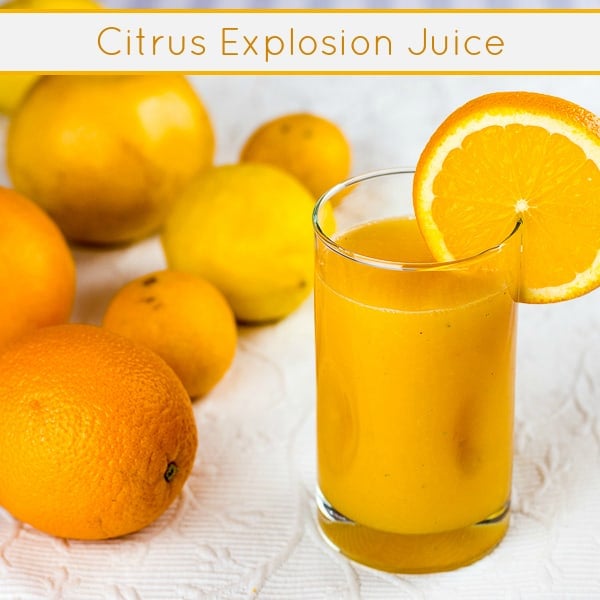 Citrus Explosion Juice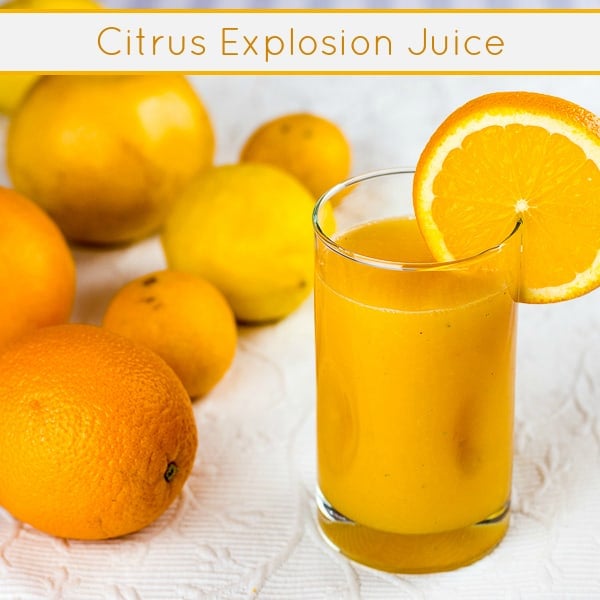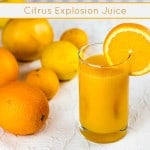 Print
Prep Time: 10 minutes
Total Time: 10 minutes
Servings: 500 ml (16 oz)
Ingredients
2 navel oranges
1 grapefruit
4 clementine oranges
1/2 lemon
Instructions
Peel the citrus fruits and cut into quarters.

Juice all the citrus fruits.

Mix well and serve chilled.