Chocolate Almond Biscotti
I love coffee. I love coffee in the morning right when I wake up and I love it in the evening. Some people cannot drink coffee at night as it keeps them up. Not me; I can have a mug right before hitting the pillow. Once the kids have gone to bed and settle down I anticipate that warm cup of jo. Coffee in the evening is always better accompanied with a cookie.
Today's cookie is one of my favorite treats with a coffee. Biscotti, Latin for twice baked cake, is a traditional Italian biscuit. Often made with almonds, it can also be made with hazelnuts, pistachios, walnuts and more. Twice baking these biscuits cause them to be dry and crunchy and they beg to be served with a coffee, cappuccino or latte. I spread chocolate along one side of the biscotti because things are always better with chocolate, right?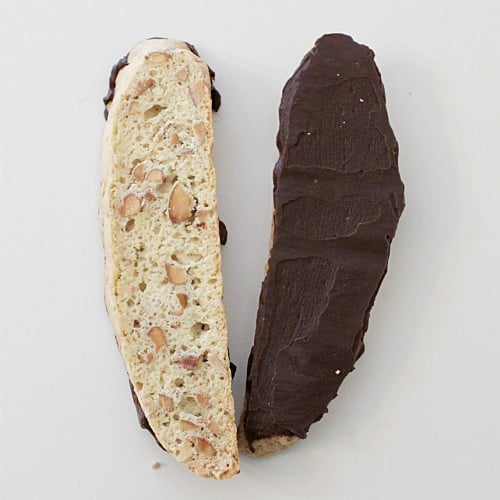 Click here to see the previous 10 days in the 24 Days of Christmas Baking marathon!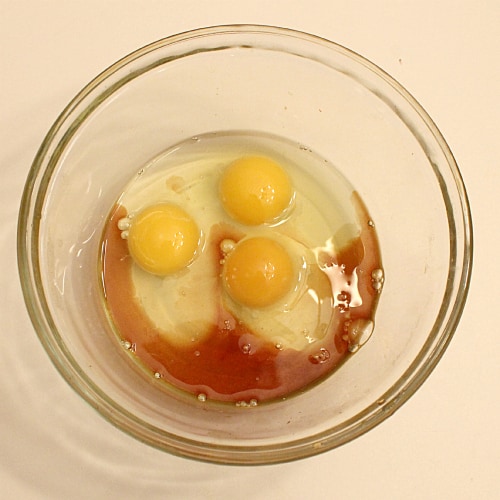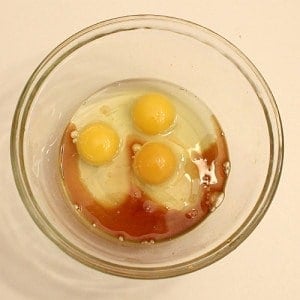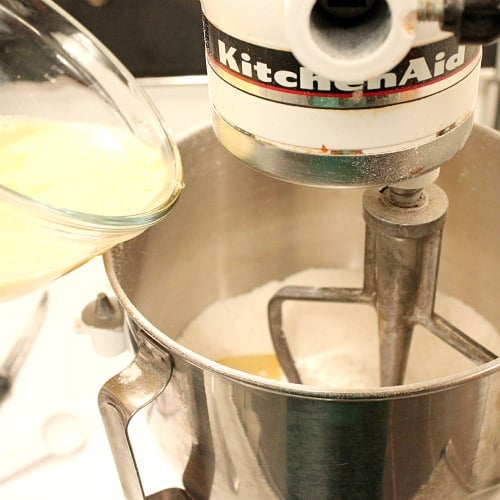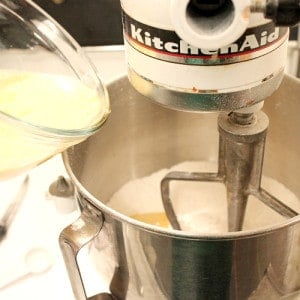 Whisk the eggs together with the vanilla and almond extracts. Slowly pour the egg mixture with the dry ingredients beating them together until they form a dough. Mix in the chopped almonds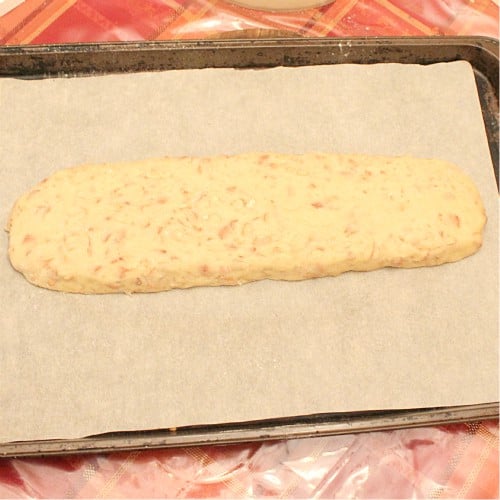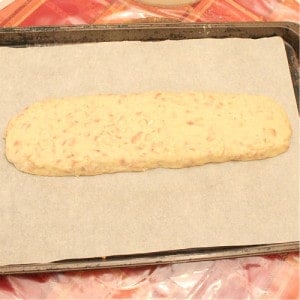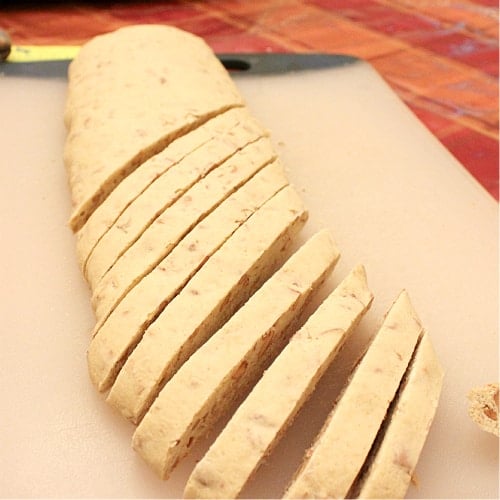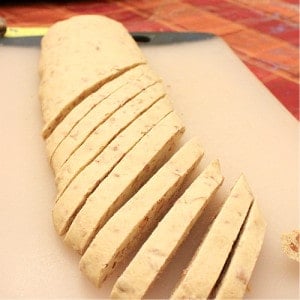 Form into a 30cm x 10cm log. Bake at 300F for 35 minutes. Let cool for 10-15 minutes. Slice the log diagonally into 1 1/2 inch slices. Place the biscotti slices on a cookie sheet and bake at 350 for 10 minutes per side.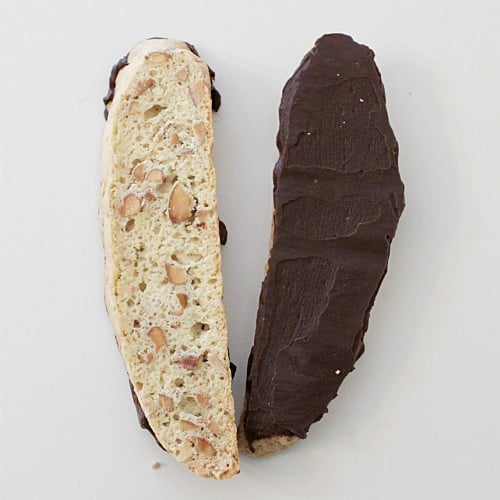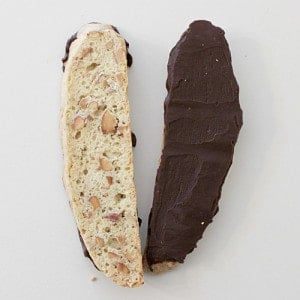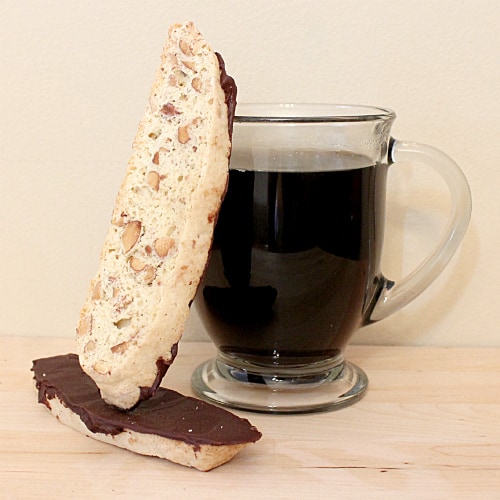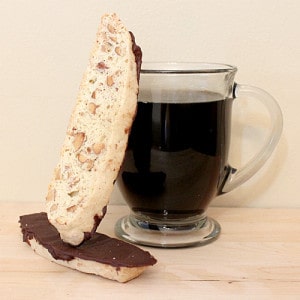 Spread melted chocolate on one side of the biscotti. Best served with coffee!
Chocolate Almond Biscotti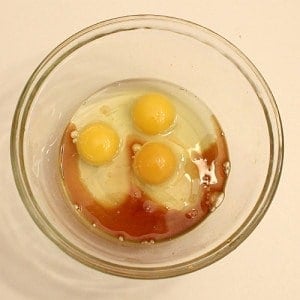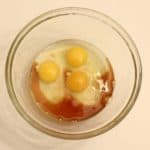 Print
Servings: 20 -25
Ingredients
3 eggs
1 1/2 tsp vanilla
3/4 tsp almond extract
2 cups flour
3/4 cup sugar
1 tsp baking powder
1 cup almonds
2 cups chocolate chips
Instructions
On a cookie sheet, bake the almonds in a 350F oven for 8-10 minutes. Let cool and chop them coarsely.

In a bowl, whisk together the 3 eggs, vanilla and almond extracts.

With an electric mixer, combine the flour, sugar and baking powder. Slowly pour the egg mixture into the bowl with the the dry ingredients, mixing it with the electric mixer. Once the egg mixture has been combined with the dry ingredients, mix in the almonds.

Dust your hands with flour, take the biscotti dough and, on a cookie sheet lined with parchment paper, form it into a 30cm by 10cm log.

Bake it in a 300F oven for 35 minutes. Remove from the oven and let cool for 10 minutes.

Transfer to a cutting board and diagonally slice the log into 1 1/2 inch slices.

Place the slices, cut side down on the cookie sheet and bake at 350F for 10 minutes. Flip the biscotti and cook another 10 minutes.

Melt the chocolate chips and either dip the biscotti or using a knife, spread some melted chocolate on one side of the biscotti.
Recipe adapted slightly from the Joy of Baking