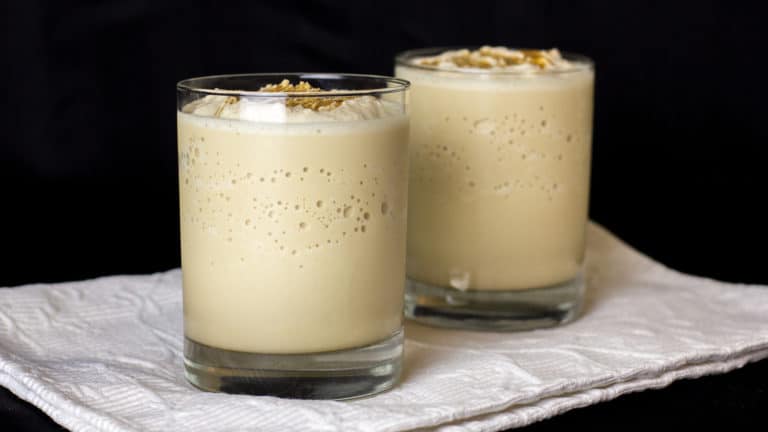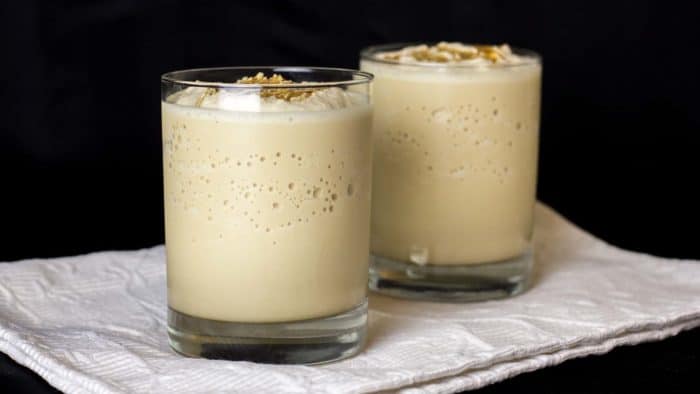 This past week I received a new blender from Blendtec. This is one amazing machine and I was eager to try using it in different ways. It was hot the other day, so I decided to make a frappe.
Dulce de leche, that thick caramel like syrup from Argentina, is something amazing. I love it and keep jars of it on my pantry shelves. I recently saw that Eagle Brand sells cans of dulce de leche. Dulce de leche is everywhere now: in ice cream, cookies, so why not in a frappe??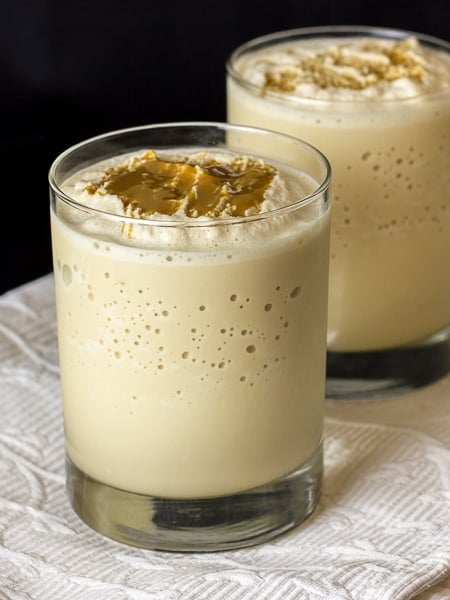 This frappe is so simple to make and trust me, once you make it, you will make them over and over again. Yep, they are that good. There is no need to go to a specialty coffee shop and spend $5 when you can make it at home for a fraction of the cost.
Looking for some other cold summer drinks? Check out these recipes!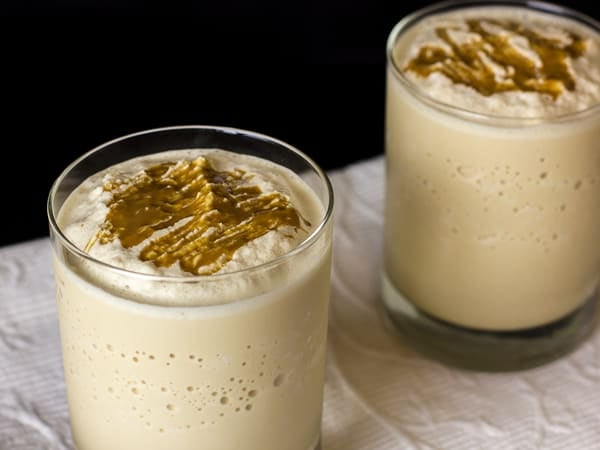 Dulce De Leche Frappe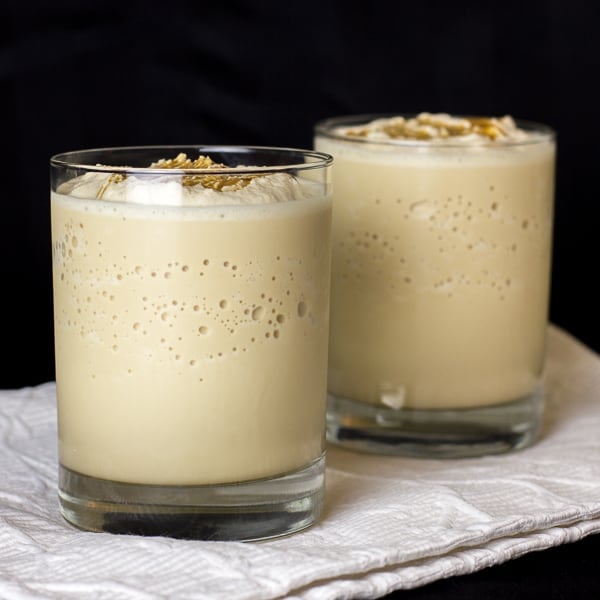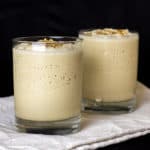 Print
Ice cold and refreshing this frappucino has cream, espresso, dulce de leche and ice blended together to make an amazing beverage! Use milk, strong coffee or butterscotch if needed.
Servings: 2
Ingredients
1 cup 10% cream
1/2 cup dulce de leche
2 shots espresso (2 fluid oz) - omit if desiring a caffeine free drink
3 cups ice
Instructions
Scoop 2 tablespoons of dulce de leche from the 1/2 cup and set aside. Add the remaining ingredients (all but the 2 tablespoons of dulce de leche) to a blender and pulse until smooth and all the ice is crushed.

Spoon into glasses.

Drizzle the remaining dulce de leche on top of the frappe.

Serve immediately.