Moroccan Spice Rub – perfect for lamb, chicken and more!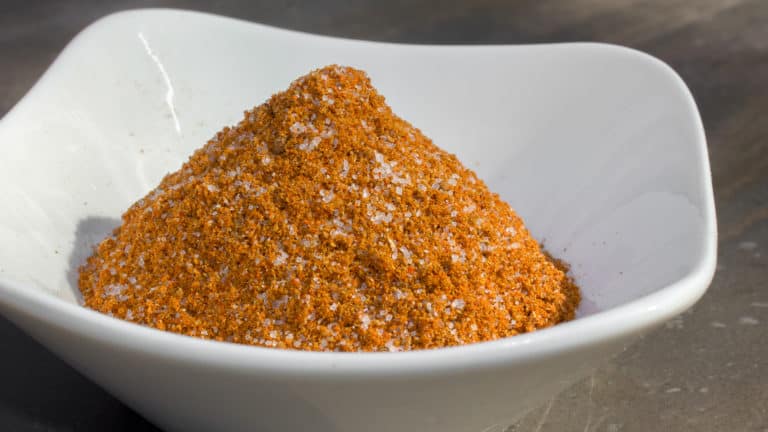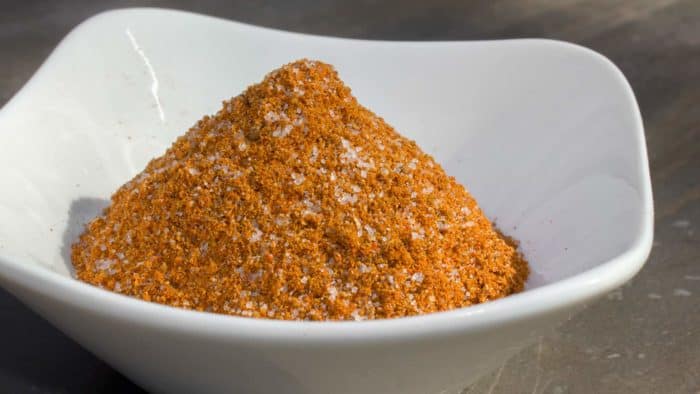 In my spice cupboard I have many mason jars of premade spice rubs. There is nothing easier than opening up a jar and putting some rub on a piece of meat for grilling, roasting or smoking. I have a couple different BBQ rubs (spicy and mild), jerk rub, cajun rubs and this Moroccan rub.
The mix of spices in this Moroccan rub, also known as Ras el Hanout, provide amazing depth and at times tastes a little Indian and at others a little Mexican. All I know is that the flavour in this spice mix is incredible and the people of the North African country of Morocco know how to spice up a cut of meat.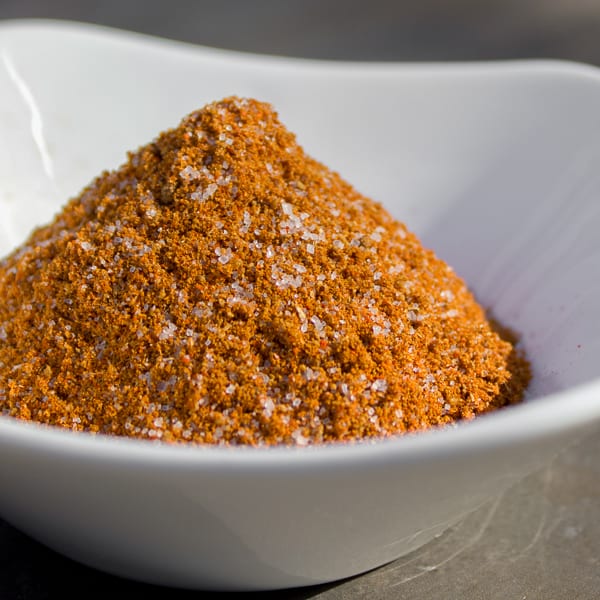 If you are looking for a new spice rub to coat some lamb, chicken, beef or pork, you cannot go wrong with this Moroccan Spice Rub! Make sure you put a bunch on to create a wonderful crust on the meat.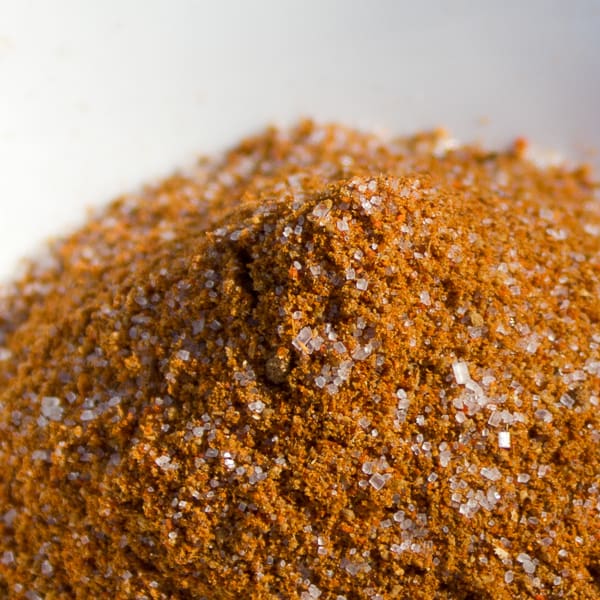 If you are looking for some other Moroccan inspired dishes, then check out these recipes!
Moroccan Spice Rub - Ras el hanout seasoning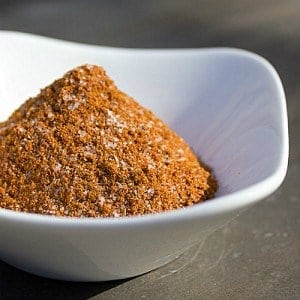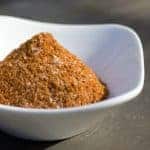 Print
An awesome spice rub seasoning recipe to coat lamb, chicken, beef or pork. Full of flavour and great for grilling, roasting, smoking and more!
Ingredients
1 1/2 tbsp paprika
1 tbsp cumin
1 tbsp coriander
1 1/2 tbsp white sugar
2 tsp salt
1 tsp ground cardamom
1 tsp ground cinnamon
1 tsp ground cloves
1 tsp ground nutmeg
1 tsp cayenne pepper
Instructions
Mix all ingredients together and rub on meat. Grill, roast, smoke your meat as desired.

To store, place in an airtight container and store in a cool and dry place.