Pulled Pork Recipe Round Up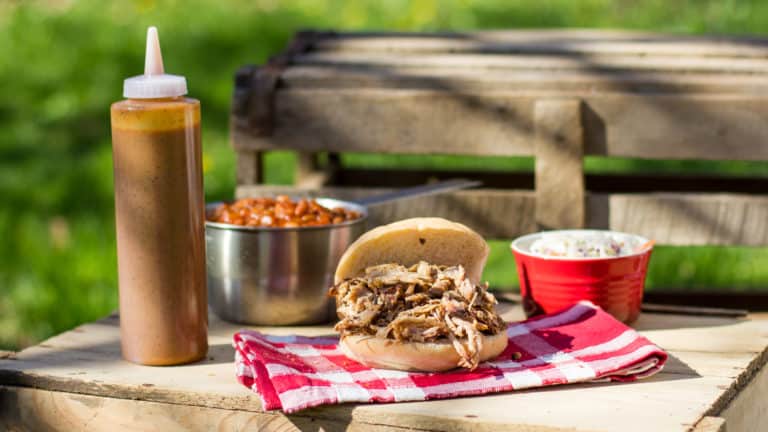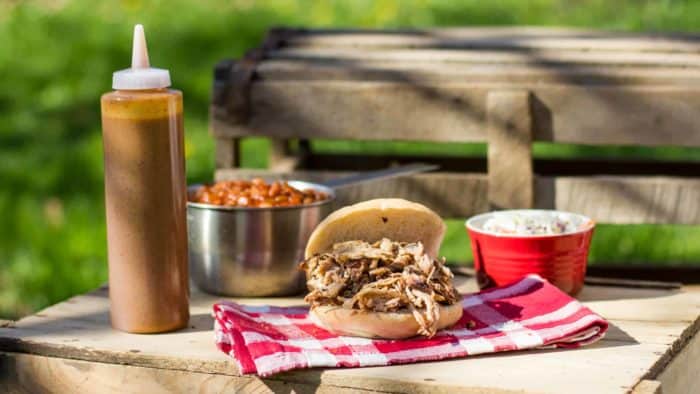 Pulled pork might just be the truest form of BBQ. Some people might say brisket, while others may say ribs or chicken, but for me it is all about pulled pork. I love to smoke some pork butts low and slow as the meat comes out tender, moist and full of classic bbq flavour.
Some people who do not own outdoor smokers have discovered other methods for making pulled pork. Slow cookers, ovens and even sous vide are all solid ways to cook pork roasts that have meat which just falls apart and is easily pulled.
Now, while pulled pork is great all on its own, it is also awesome to add into other recipes. Anytime I smoke pork butts, I fill up the smoker so that I have plenty of meat. I love to get creative with the pulled pork and use it in different ways.
Below is a round up of the many ways that I have used some pulled pork meat. These recipes range from great appetizers to imaginative breakfast ideas.